Pediatric department «ON Clinic Dnepr»
Our advantages

14 years in Ukraine, 34 years in the world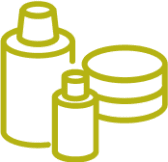 Unique medicines and equipment

Payment in installments 0%, cashless payments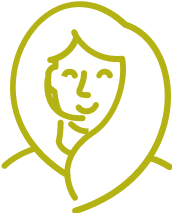 24-hour patient support
Comprehensive treatment
Address: Dnepr,
Pediatric department in Dnipro
We accept: Mon - Sat: 8:00 - 20:00, Sun: 9:00 - 15:00
The cost of appointments with doctors in Dnepr
Sorry, we don't have text for this page.
However, our medical center is openning. You can make an appointment by contact number or through the appointment form on the website, after which our operator will contact you.
We apologize for the discomfort.