Bobrova Angelika Viktorovna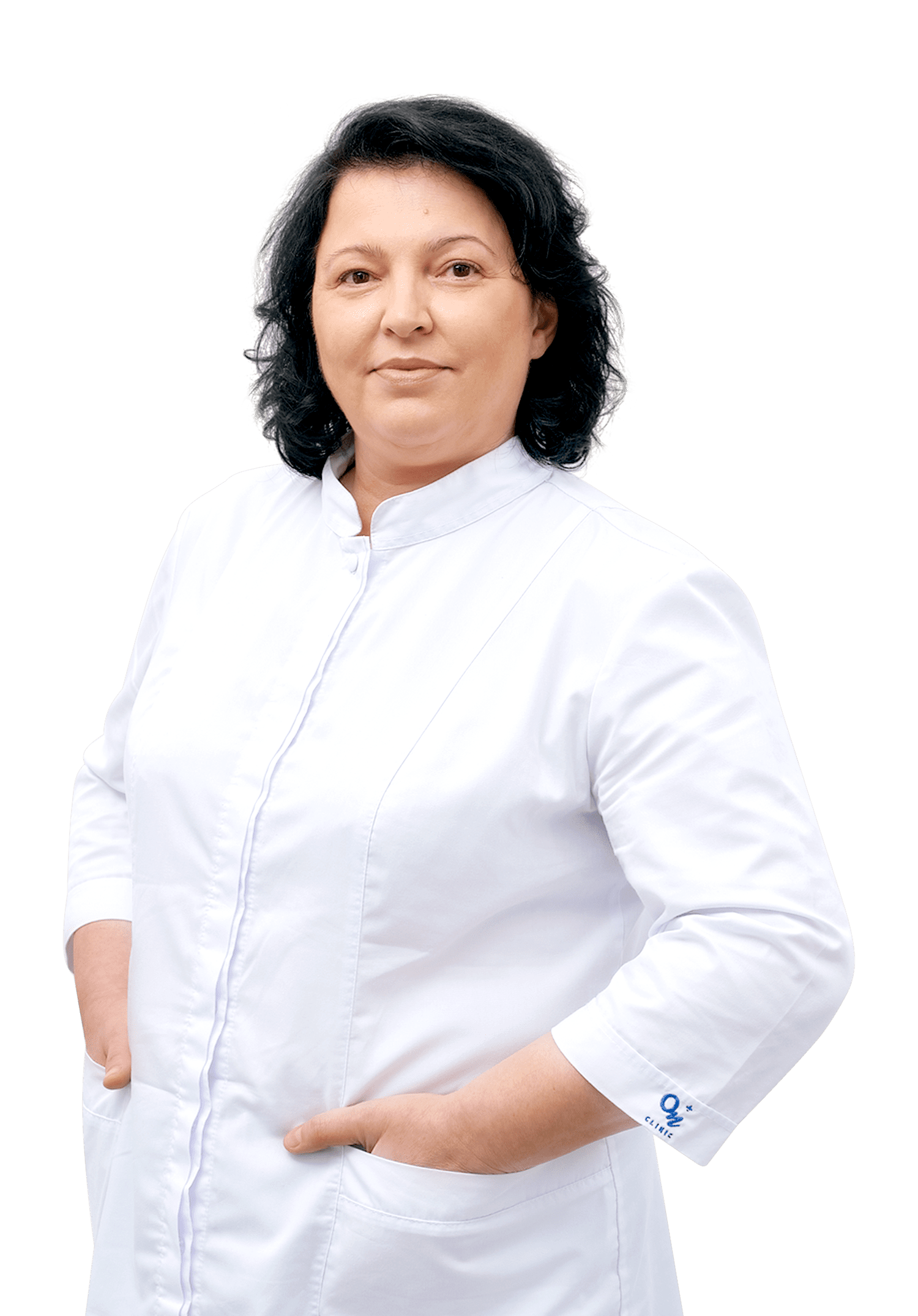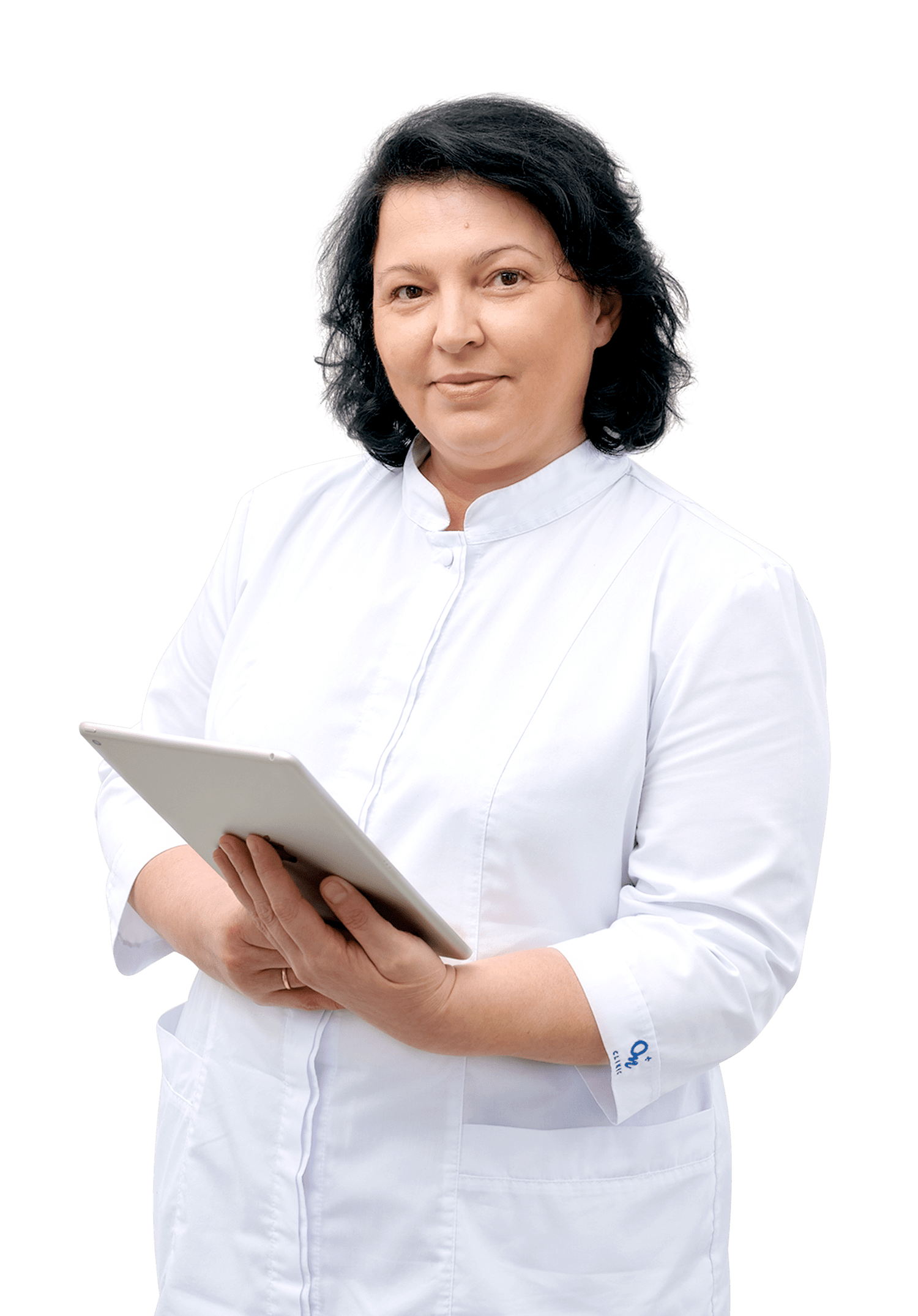 Dermatologist. The highest category. Experience 24 years.
Since 1997 Anzhelika Viktorovna worked as a Dermatologist at the central regional hospital, after which she practiced a dermatovenerologist at the regional blood transfusion station for a long time. The doctor is respected by colleagues and patients. She is an experienced specialist who on a permanent basis takes part in thematic advanced courses on dermatology, venereology and cosmetology.
Вернуться назад к описанию врача
1990 - Uzhgorod State University, Faculty of Medicine.
1996 - an internship in "Dermatology", PF of Lvov State University.
1997 - a dermatologist in Irshavsk central district hospital.
2003 - a doctor-dermatologist in Transcarpathian regional station of blood transfusion.
2017 -  a doctor-dermatologist of the medical center "ON Clinic Uzhgorod".
The cost of a dermatologists consultation in Uzhgorod
Reviews about the dermatologists in Uzhgorod Bobrova Angelika
I came to the clinic to remove warts on my hands. I got an appointment with Bobrova Angelika Viktorovna. The doctor promised that after the procedure there would be no scars (this question worried me very much, so I asked her about it). More than two months have already passed,...
Address: Uzhgorod, Pestelia, street, 4
ON Clinic Uzhgorod
We accept: Mon - Fri: 08:00 - 20:00; Sat - Sun: 9:00 – 17:00