Demidenko Sergey Vitalievich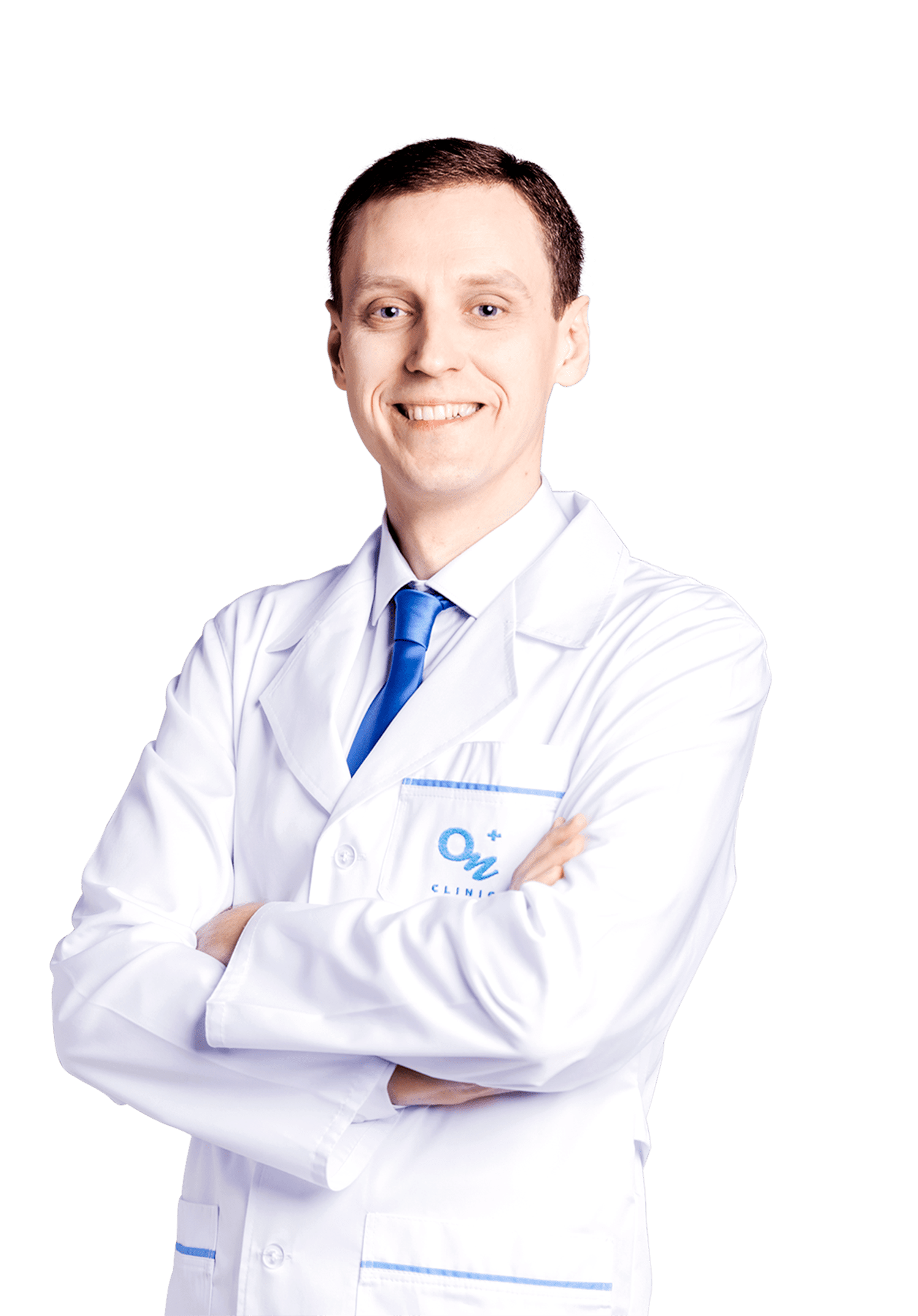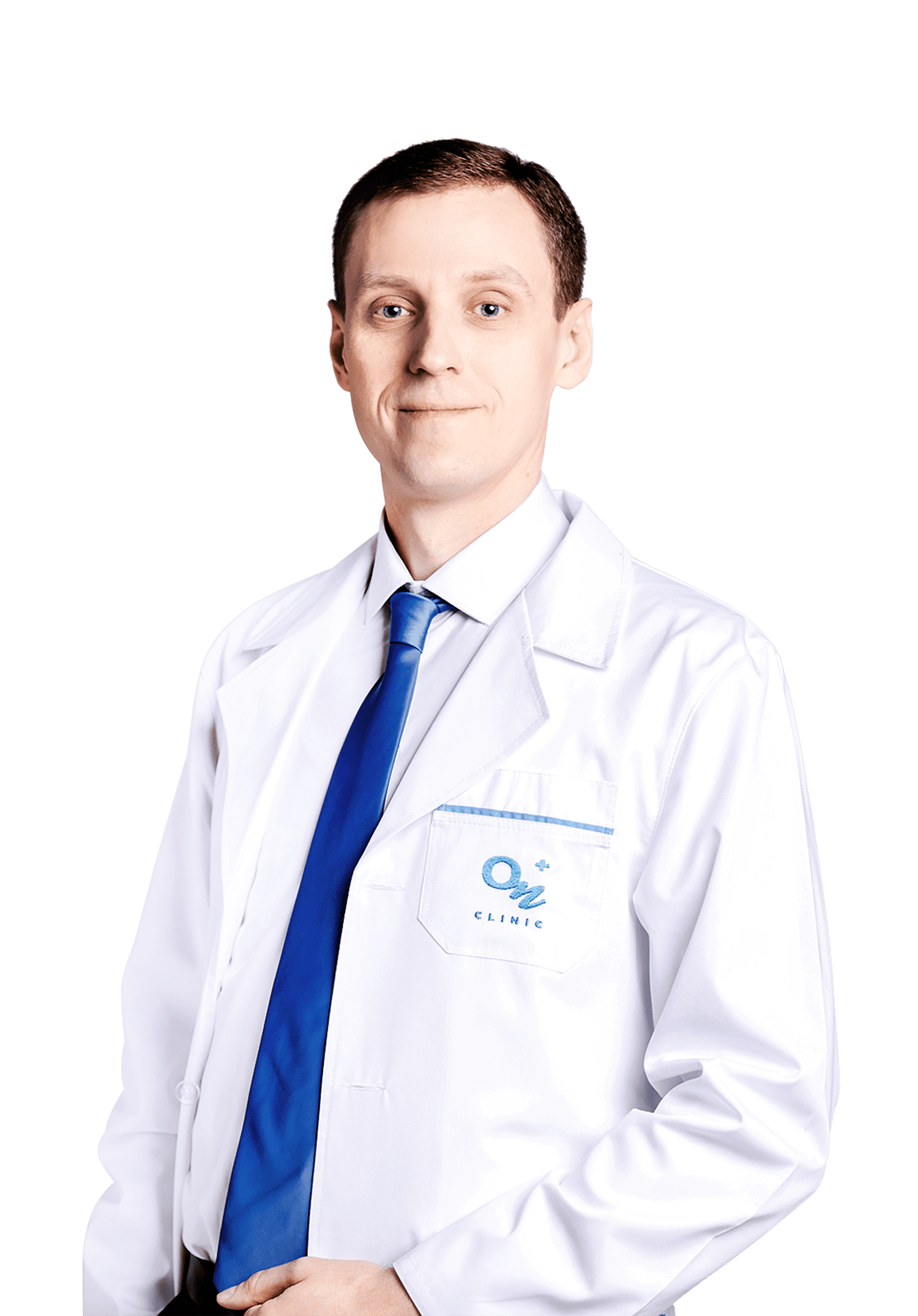 Urologist, andrologist, sexologist. The first category. Experience 18 years.
The Doctor has work experience of over 18 years and successfully helps men to live a healthy sex life. In 2007, the Doctor graduated from the specialization courses on Sexopathology at the Kharkiv Medical Academy of Postgraduate Education and selects effective methods for the restoration of male sexual function. On an ongoing basis, the specialist takes part in Scientific and Practice Conferences on the issues of Andrology and Urology.
Вернуться назад к описанию врача
2003 - completed the course "Ultrasound in Urology" at the diagnostic center of Dnipropetrovsk.
2005 - courses "Emergency care for urological patients," Zaporozhye IAPE.
2007 - courses "Outpatient Urology" Zaporozhye IAPE. Attended certification courses in urology," Zaporozhye IAPE. He graduated from the specialization courses on sexual pathology, Kharkiv IAPE.
2009 - the participant of the Second Congress of Sexology and Andrology Ukraine. Member of the First All-Ukrainian Congress of Andrology and Sexual Medicine.
Reviews about the urologists in Dnepr Demidenko Sergey
I underwent an examination in your urology clinic. Now I undergo treatment by dr. Demidenko as well as physiotherapy regimen. I am pleased with everything!!! The service is excellent. Nice atmosphere. Wonderful reception staff. I recommend the clinic to my friends. I wish you to improve and not to dump...
Address: Dnepr, D. Yavornytskoho av., 107a
ON Clinic Dnepr
We accept: Mon - Sat: 8:00- 20:00, Sun: 9:00-15:00