Kuzmenko Nadezhda Nikolaevna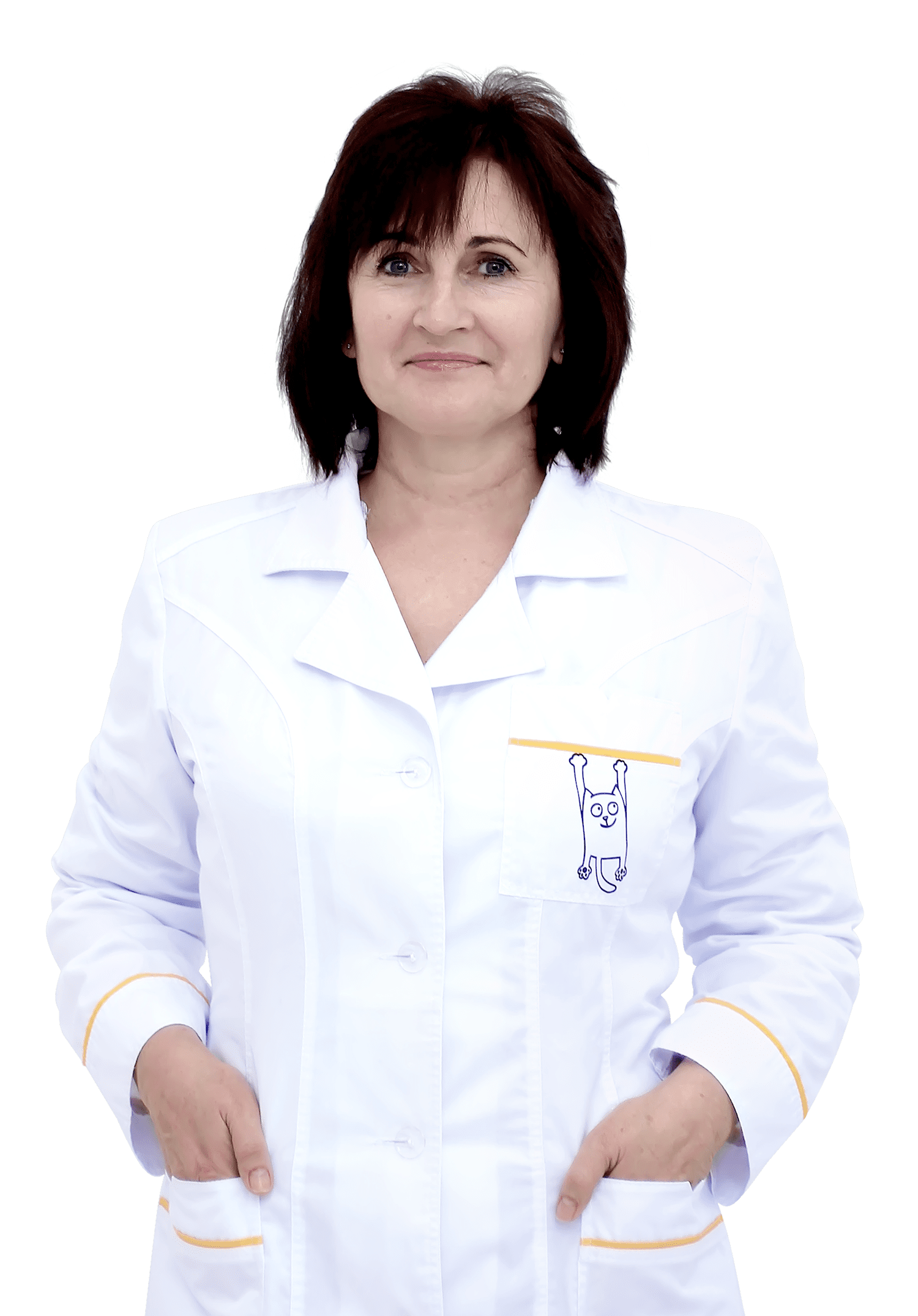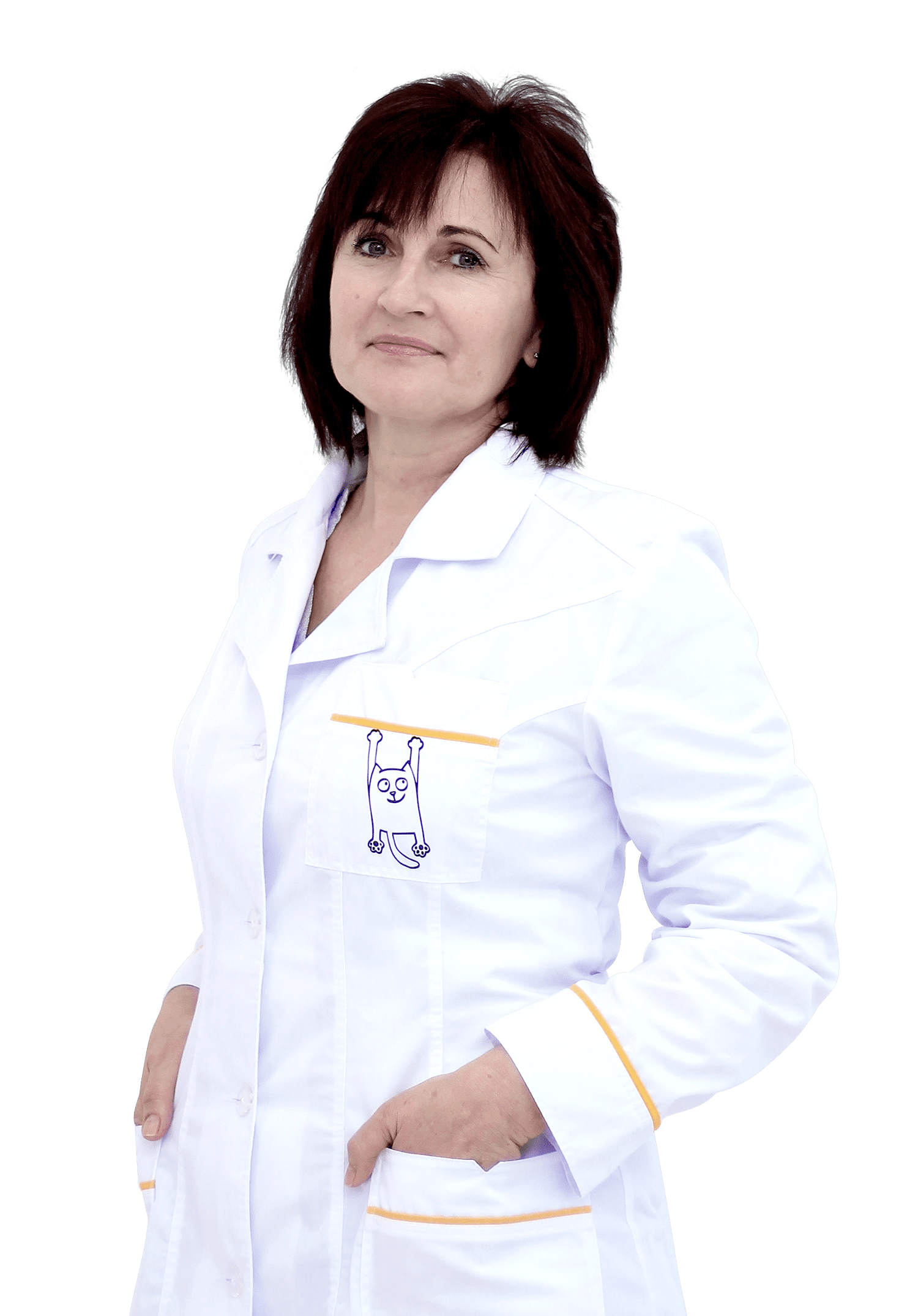 Pediatric orthopedist-traumatologist. Highest qualification category. Work experience 30 years. Doctor ultrasound diagnosis. Work experience 4 years.
Nadezhda Nikolaevna is a doctor of the highest qualification category with work experience of more than 30 years. An experienced and competent doctor in her specialization.
Вернуться назад к описанию врача
1988 - graduated Kharkov Medical Institute, degree "Pediatrics".
2014 - 3-months cycle due to Sonography diagnostics specialization.
2016 - precertification cycle due to "Children's orthopedics and traumatology" training programm.
Address: Kharkiv, Moskovskiy av., 257
Pediatric department ON Clinic Kharkiv (m. Palace of Sports)
We accept: 10:00 - 14:00 (specify)