Polyansky Pavel Antonovich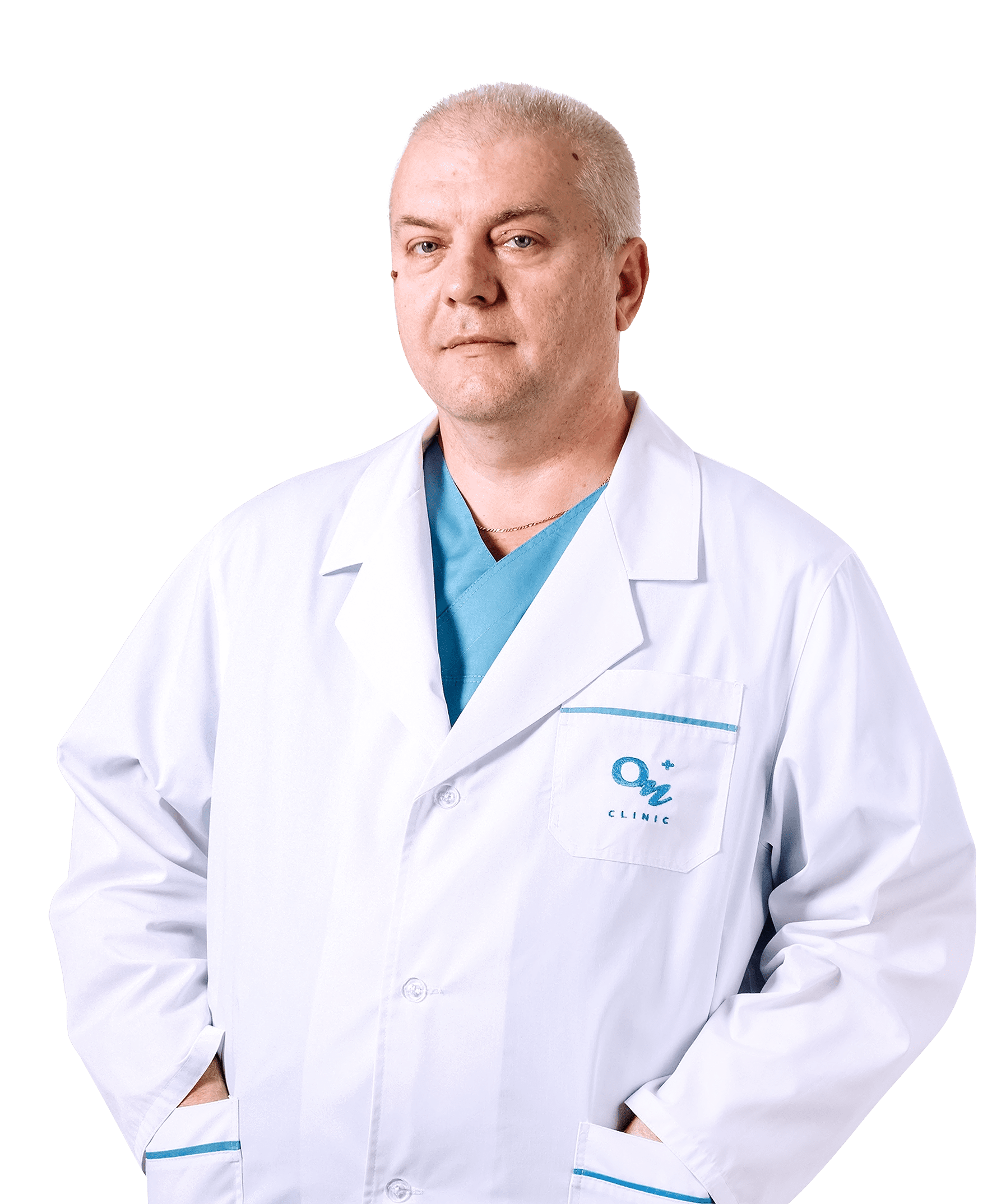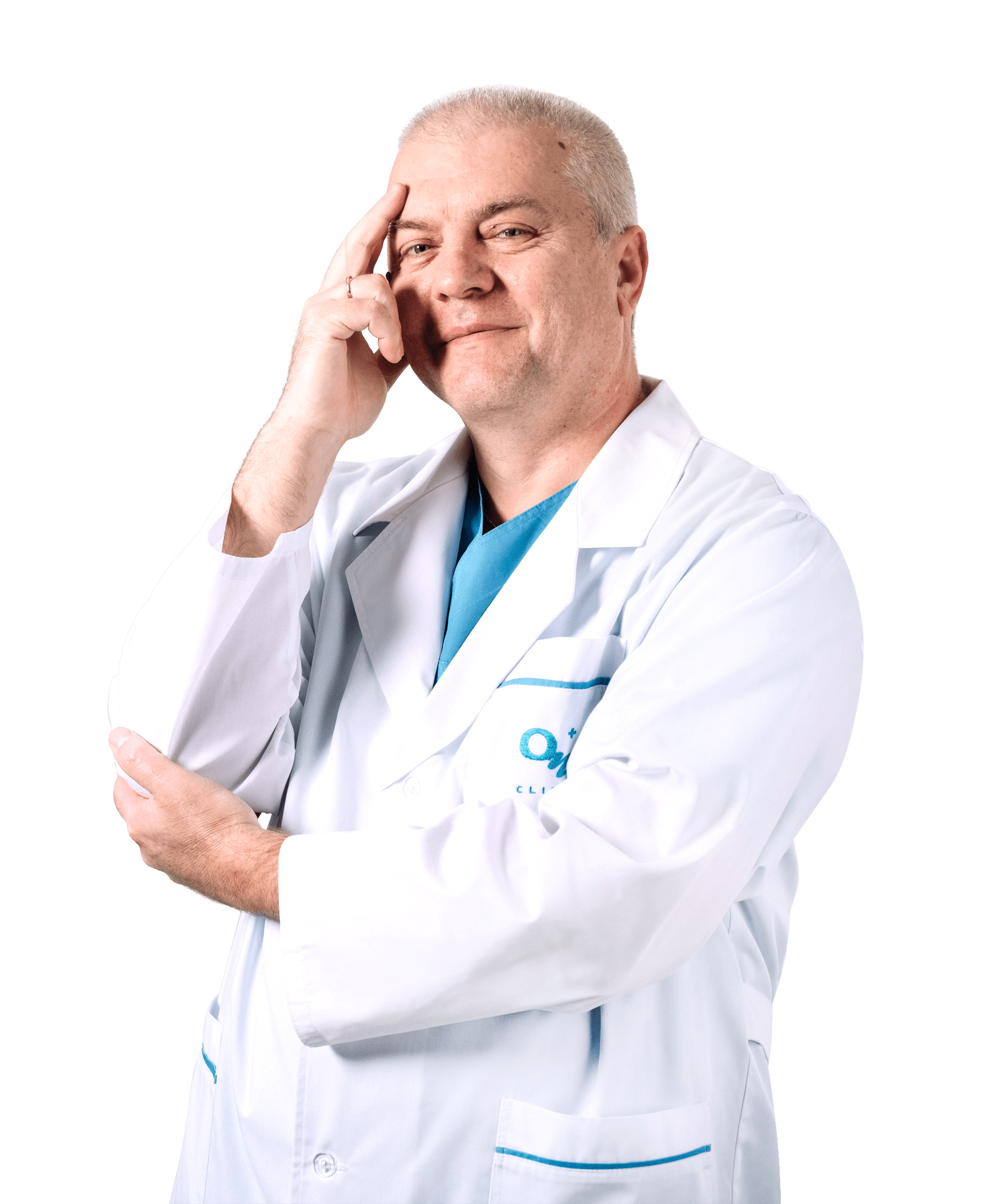 Proctologist, surgeon. The highest category. Experience 28 years.
Pavel Antonovich patients are recommended as a qualified and responsible Proctologist. Doctor's work experience is more than 26 years. During his medical career, he served as Head of the Surgical Department. Colleagues notice the high level of Pavel Antonovich professionalism and his attentiveness to his patients.
Вернуться назад к описанию врача
1992 - graduated from the Medical Faculty of Uzhgorod National University, specialty "Medicine".
1992 - Passed the basic specialization at the Faculty of Postgraduate Education in Lviv Medical Institute specialty "Surgery".
1995 - Surgeon, head of the surgical department of GU EDO st.Uzhgorod.
2015 - Proctologist "ON Clinic Uzhgorod".
Cost of appointments
Consultation with a surgeon
ONLINE Consultation with a surgeon
ONLINE Consultation of a surgeon abroad
Reviews about the proctologists in Uzhgorod Polyansky Pavel
Thanks to Dr. Pavel Antonovich Polyanskiy for his professionalism and human attitude towards me in the postoperative period. This person is really a professional in his difficult business. I wish him and the clinic team the good health and long life. May God protect you!!!
Address: Uzhgorod, Pestelia, street, 4
ON Clinic Uzhgorod
We accept: Mon - Fri: 08:00 - 20:00, Sat - Sun: 9:00 – 17:00