Voskoboynikov Sergey Vladimirovich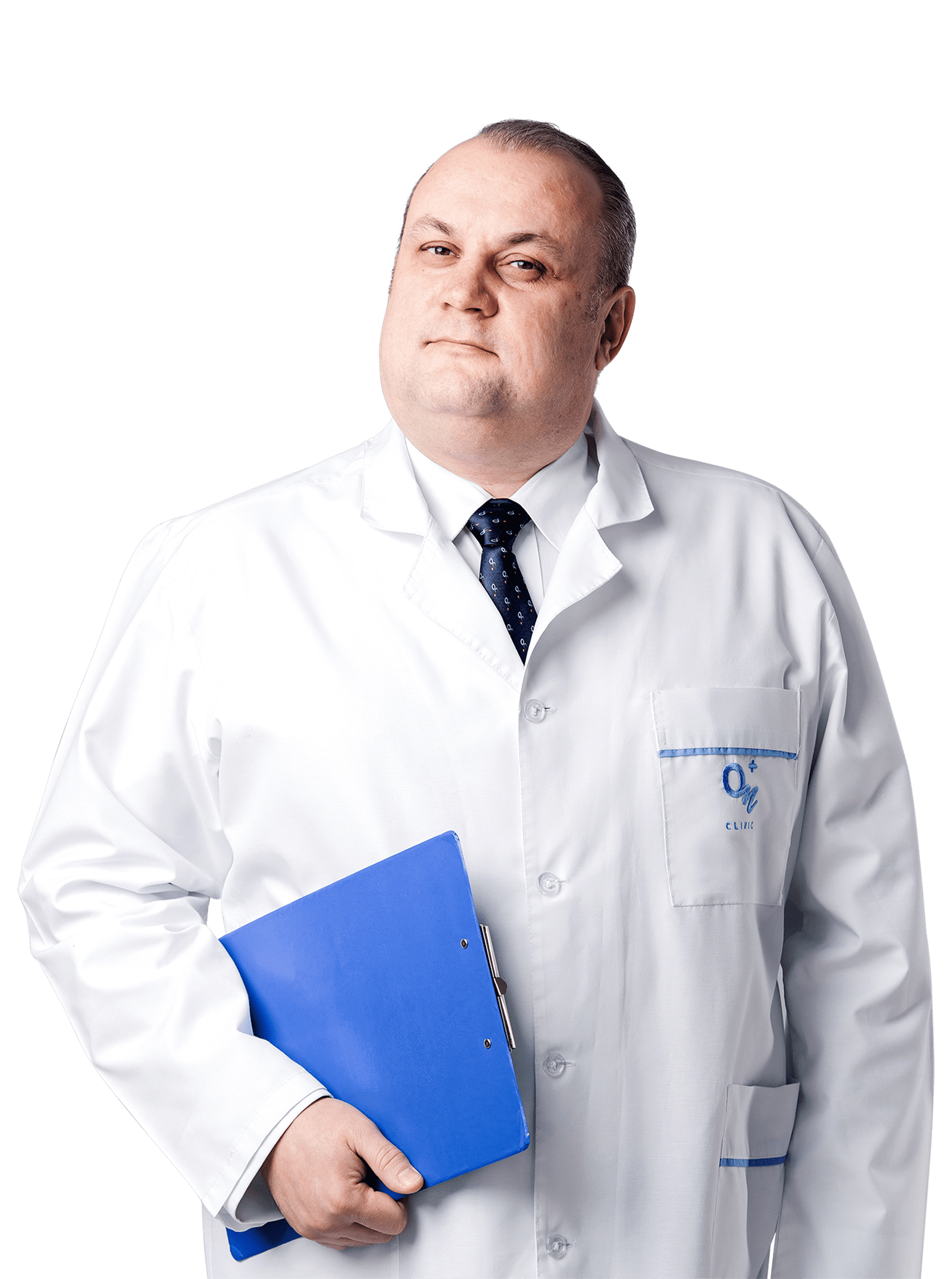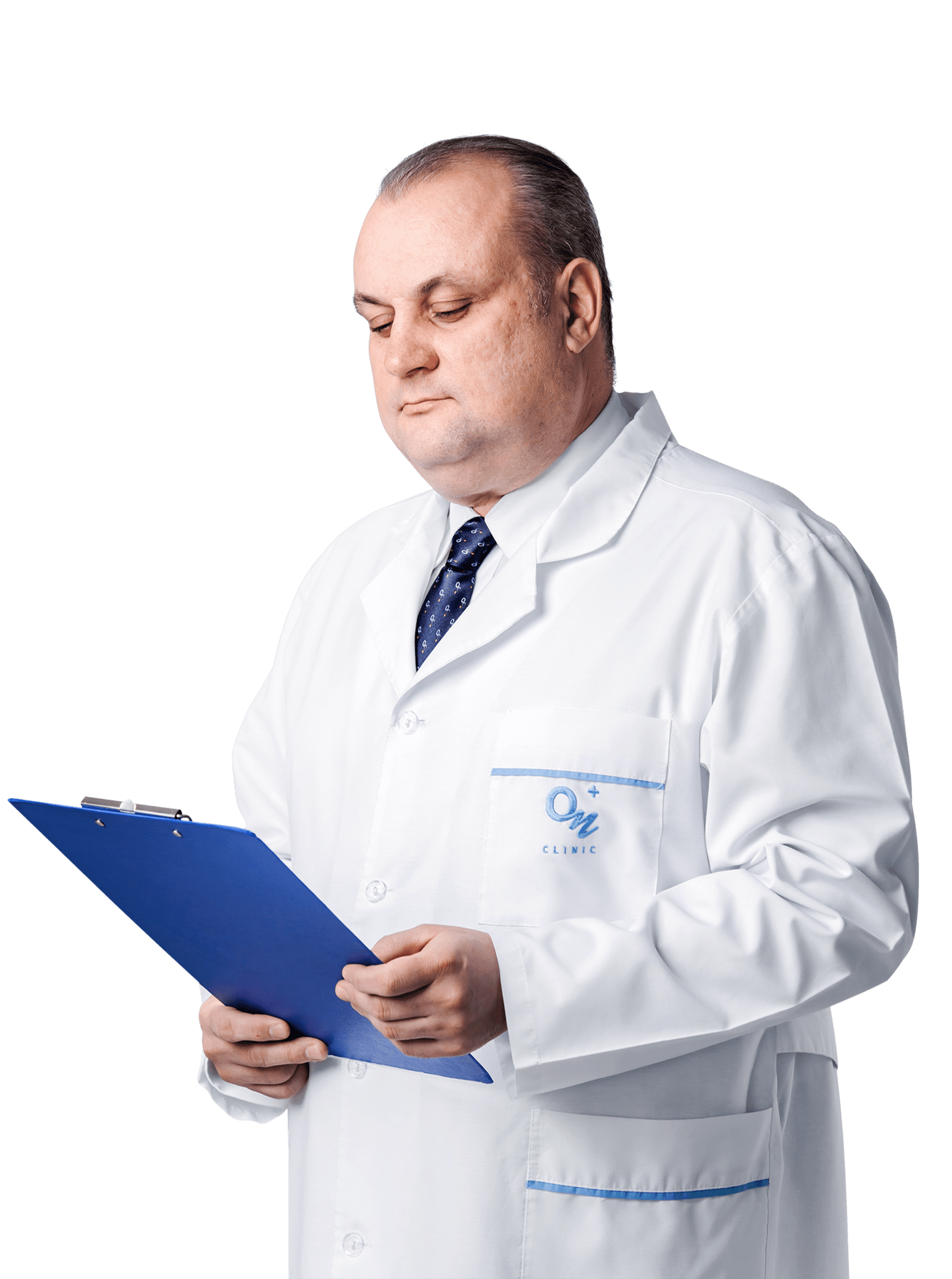 Proctologist, surgeon. The highest category. Experience 24 years.
Sergei Vladimirovich patients are described as an experienced and patient doctor who has a sense of tact. He is attentive to his patients treatment and conducts proctologic examination without pain. Sergey Vladimirovich diligently performs his duties and has been working as a Proctologist for more than 20 years. He constantly upgrades his qualifications: he runs thematic advanced courses in Proctology and Urology.
Вернуться назад к описанию врача
1994 - he graduated from Zaporozhye medical institute on specialty "General Medicine".
1994 - held an internship in surgery.
2004 - a refresher course "Emergency surgery of the abdominal cavity."
2005 - courses "Pancreatic Surgery".
2006 - The first qualification category in the specialty "Surgery" awarded.
2010 - The course "First aid in urology."
Address: Mariupol, Metallurgov st., 29
ON Clinic Mariupol