Medical Center "ON Clinic Mariupol"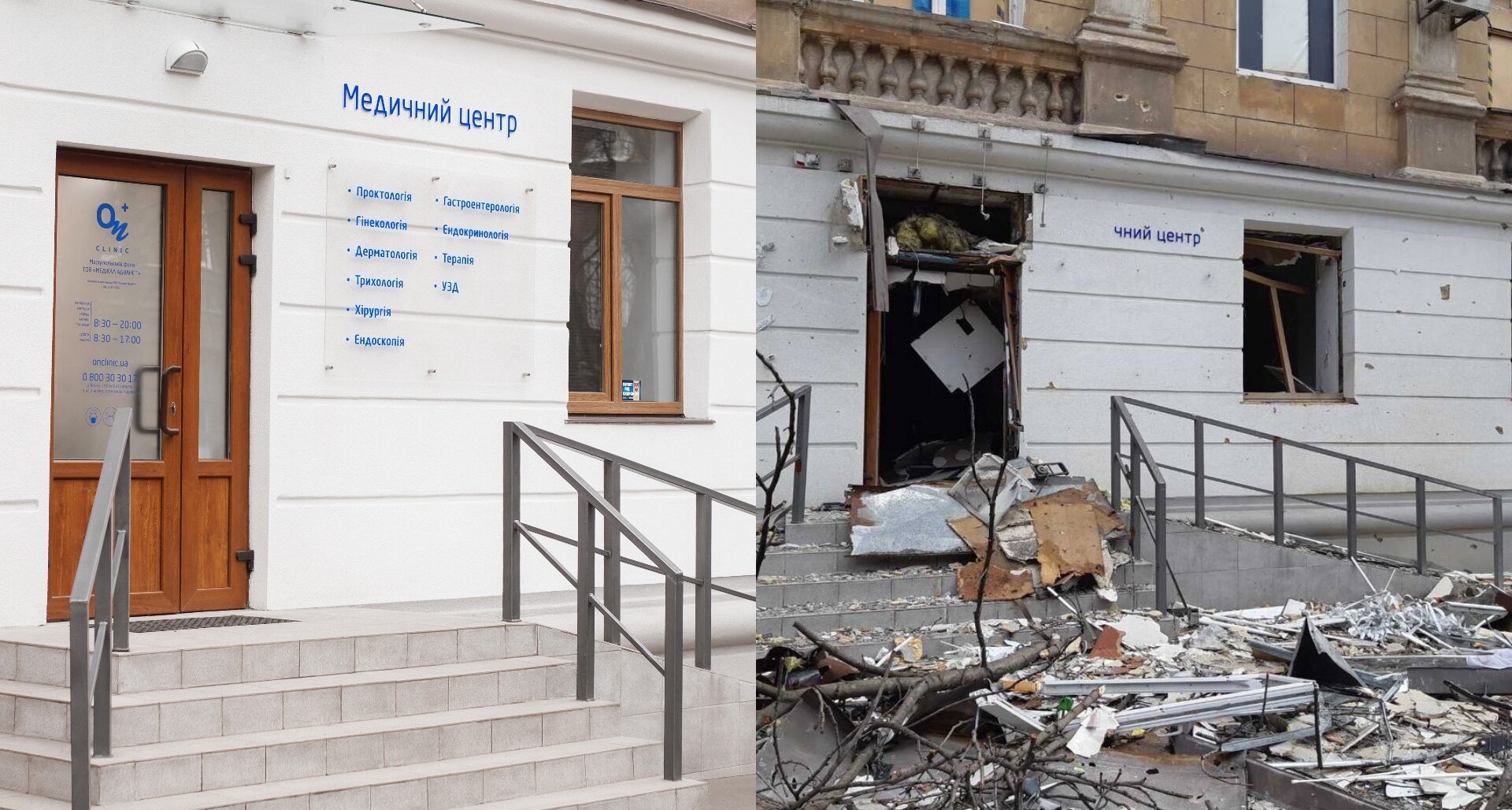 Our advantages

14 years in Ukraine, 34 years in the world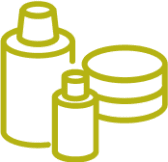 Unique medicines and equipment

Payment in installments 0%, cashless payments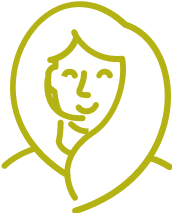 24-hour patient support
50 246 calls for all time
Comprehensive treatment
Address: Mariupol, Metallurgov st., 29
ON Clinic Mariupol
Patients' feedback
Hi I would like to express my gratitude and appreciations for the medical treatment provided by D-r Mostovaja Oksana Antolievna and Shirinskaja Tatjana Nikolaevna. They are both highly professional and experienced medical personnel, always positive and keen to talk with their patients. Thanks for your kindness and support. Mariupol 20.12.2018
The cost of appointments with doctors in Mariupol
Your search returned no results.
Medical Centre On Clinic Mariupol, which was opened in December 2010, is part of the International Network of medical centers ON Clinic, which was founded in 1987 in Israel.
Proctologists of "ON Clinic Mariupol" successfully practice non-surgical methods of treatment of hemorrhoids and fissures of the rectum. Patients with psoriasis turn to "ON Clinic Mariupol for non-hormonal treatment with a stable remission. Specialists of "ON Clinic Mariupol" help to cope with these and other diseases in the shortest possible time.
For our patients, a phased payment of the course of treatment is possible. There are benefits for treatment of certain categories of citizens.
Please note: we do not accept people under 18 years of age.