Medical Center "ON Clinic Sumy"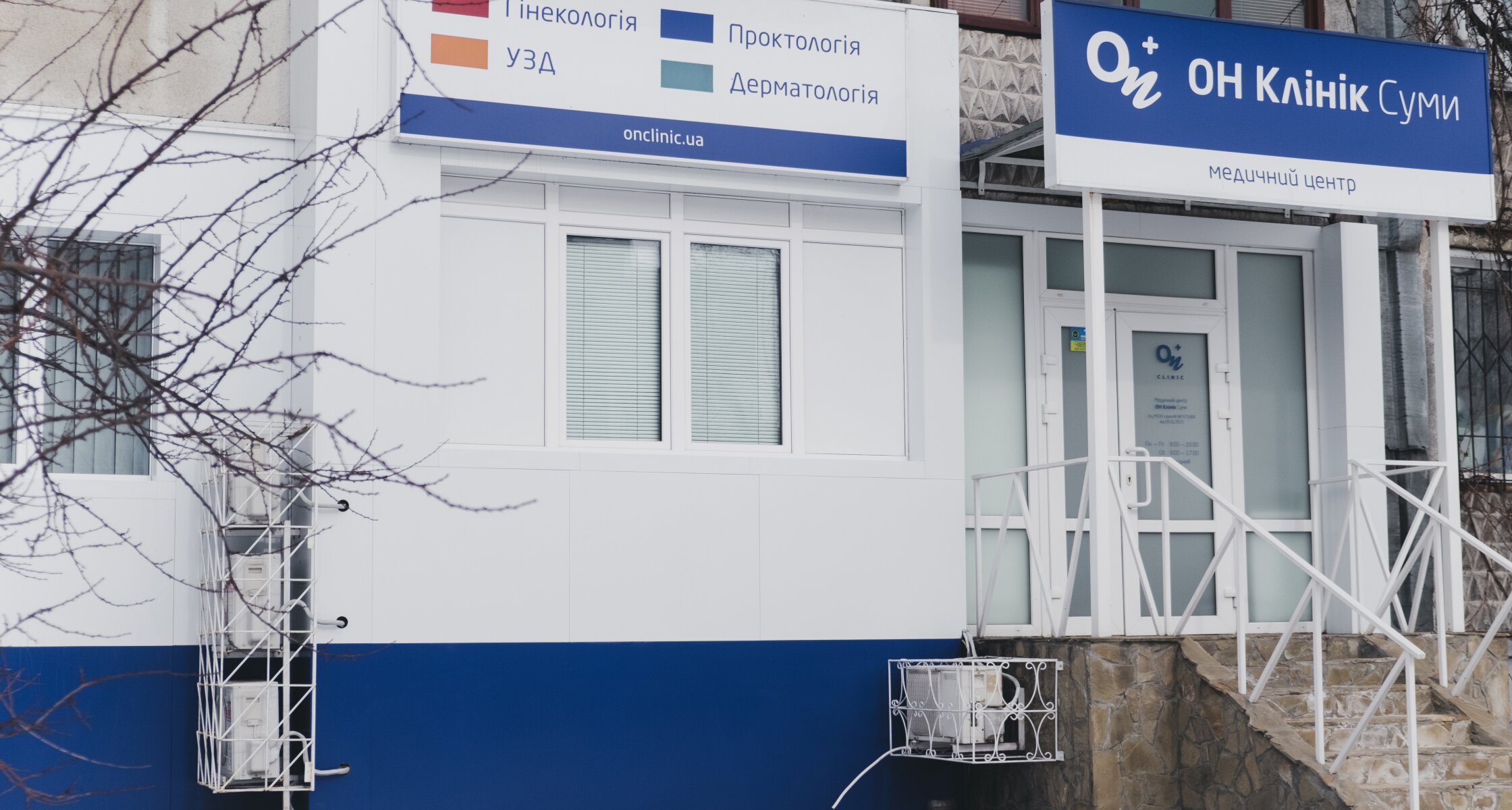 Our advantages

14 years in Ukraine, 34 years in the world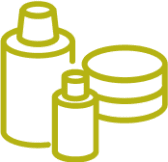 Unique medicines and equipment

Payment in installments 0%, cashless payments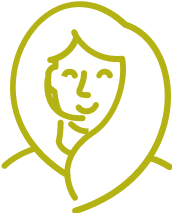 24-hour patient support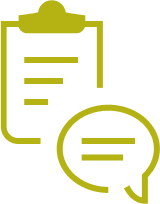 76 238 calls for all time
Comprehensive treatment
Address: Sumy, Harkovskaya st., 23
ON Clinic Sumy
We accept: Mon - Fri: 8:30 - 18:30, Sat: 8:30 - 17:00
Patients' feedback
I was at the appointment with a dermatovenereologist, trichologist Rozhkova Natalya Viktorovna. The doctor greeted me very friendly, conducted an examination and consultation, answered all my questions, after which she professionally, flawlessly and painlessly performed radio wave removal of the skin neoplasm. Personally, I recommend Natalya Viktorovna as a highly...
The cost of appointments with doctors in Sumy
Calculation of the analysis readiness are not included weekends and holidays time.
Sumy branch of ON Clinic international network of medical centers which opened in 2009, in no time became one of the most popular medical centers of the city and the region. Highly qualified doctors and advanced treatments, European service, reasonable prices – all these factors have played an important role in success of the center.
Opening of ON Clinic Sumy was directed, first of all, to solve proctologic problems by non-surgical techniques and treatment of dermatological diseases without hormones and steroids. At the time of opening of the medical center only a small percentage of citizens were aware of the possibilities of modern medicine. Most were sent to treat hemorrhoids or anal fissures on the operating table, and psoriasis – tried to drown out by hormones.
A unique approach to treatment enable experts of ON Clinic Sumy qualitatively and successfully deal with problems of their patients, such as hemorrhoids, polyps, fissures of the rectum. In the dermatology department for the fight against psoriasis and other skin diseases, there used specially developed for ON Clinic international network of medical centers topical drugs. They are based the Dead Sea enzymes and, unlike most of the existing tools, do not contain any hormones or steroids or other dangerous components for the body. Minimally invasive procedure – with a high degree of efficiency – does not last more than 15 minutes, saving time and remaining the familiar rhythm of life.
In the medical center ON Clinic Sumy the patient will not have to stand in line, waiting for admission. Recorded previously on the phone at a convenient time, the patient will be able to immediately pass a primary diagnosis, and – if desired – to immediately start treatment. The medical center is strictly enforced with confidentiality and medical secret. It supports European standards of medical care and provides an opportunity to pay for treatment in phase. Responsive staff attitude, spacious and bright classrooms, modern equipment complete the picture of a successful progressive medical center.