Pediatric department «ON Clinic Poltava»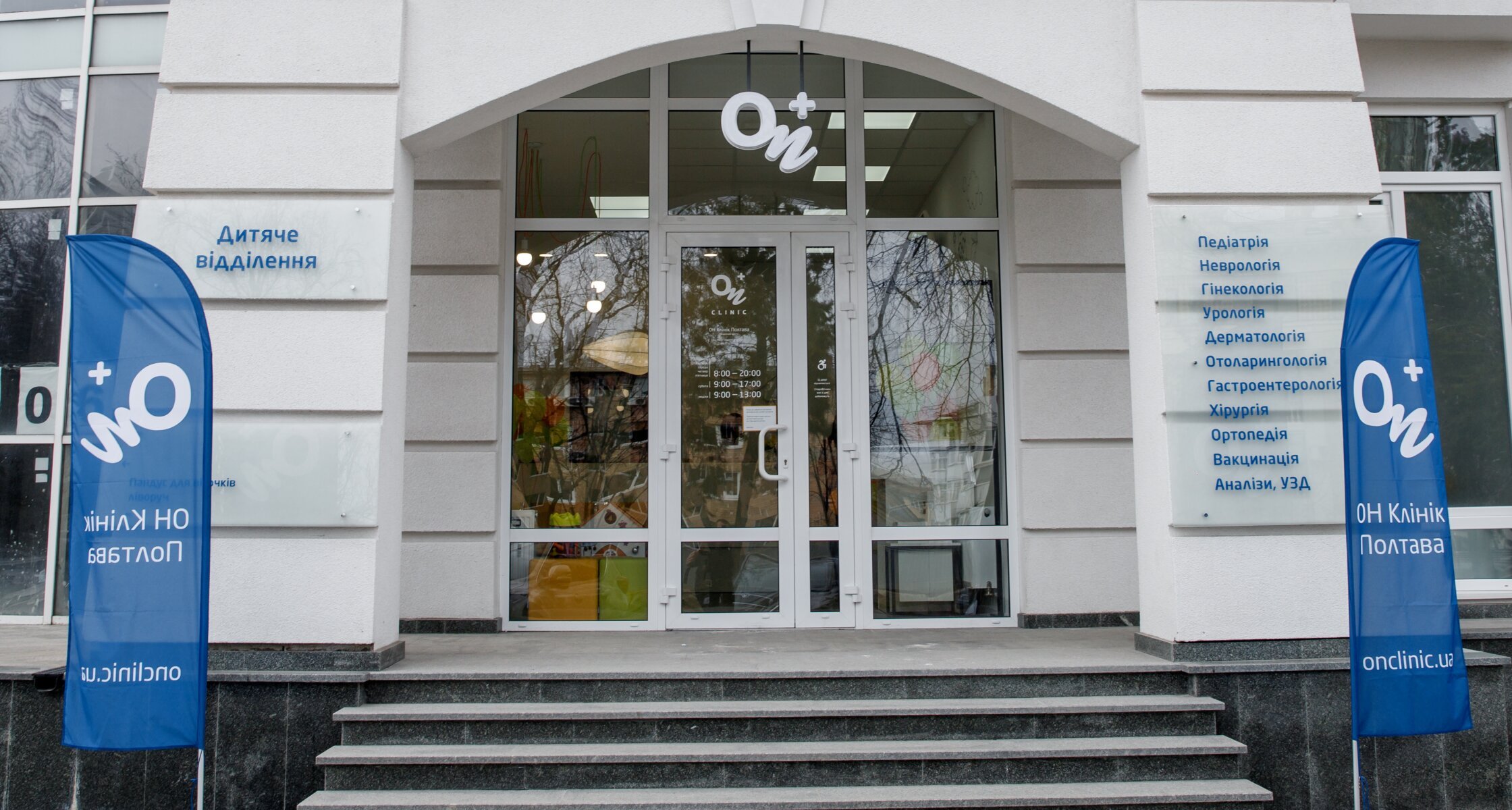 Our advantages

14 years in Ukraine, 34 years in the world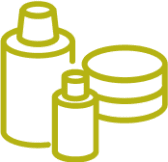 Unique medicines and equipment

Payment in installments 0%, cashless payments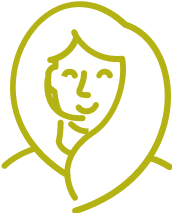 24-hour patient support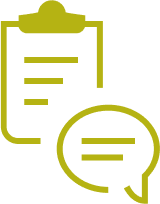 11 196 calls for all time
Comprehensive treatment
Address: Poltava, Pervomaisky Av., 18-A
Pediatric department in Poltava
We accept: Mon - Fri: 8:00 - 20:00, Sat: 9:00 - 17:00, Sun: 9:00 - 13:00
The cost of appointments with doctors in Poltava
Calculation of the analysis readiness are not included weekends and holidays time.
Pediatric dermatovenereology
Pediatric gastroenterology
Care of parents and regular consultations by children's doctors can protect a child from health problems. A disease or any abnormality noticed by a pediatrician in time will be easier to treat and will minimally disturb a small patient.
When to visit a children's doctor?
The developing body of a child requires regular monitoring by a doctor in order to diagnose and fix problems in time. Up to a year, monthly visits to the pediatrician are required. After a year, it is important to visit a doctor once a year. An additional examination by a pediatrician is necessary before the first visit to a kindergarten or school.
A pediatrician will conduct an examination and, if necessary, will refer to one of the children's doctors:
dermatologist;
gastroenterologist;
neurologist;
orthopedic traumatologist;
urologist;
gynecologist;
An unscheduled visit to the doctor is necessary if a child began to refuse to eat often, does not gain weight, or has a fever. Do not ignore any of these symptoms, because the child's body is weak in immunity and it is difficult for it to fight the disease on its own.
How does the visit to children's doctor look like at the "ОN Clinic Poltava"?
A visit to a pediatrician begins with questions and answers. The doctor learns about the condition of a child: its behavior, nutrition, habits, and characteristics noticed by the parents. At this stage, it's important to talk about family diseases that can be inherited.
After collecting the information, the examination begins. A pediatrician weighs a child, measures height and body temperature, evaluates reflexes, examines the skin. ENT-specialist examines ears, throat, and nose, and the gastroenterologist palpates the stomach. Also, a pediatrician can schedule a visit to the profile doctor or an additional examination (common blood and urine test, sputum bacteriosis, ultrasound of internal organs). A full examination will allow to prescribe an effective treatment for a child or to verify the patient's health.
For the comfort of children and their parents, "ON Clinic Poltava" has created the following conditions:
play space with a playhouse will reduce the time of waiting for visit;
mother-and-child room will provide convenience when necessary hygiene procedures;
an appointment with a pediatrician is carried out online and by phone around the clock;
thanks to the appointment scheduled for a specific time, there is no need to be stuck in the waiting room.
Regular visits to the pediatrician are a necessary measure for the health of children of any age. Do not neglect this, even if there are no complaints about well-being.