Medical Center "ON Clinic Poltava"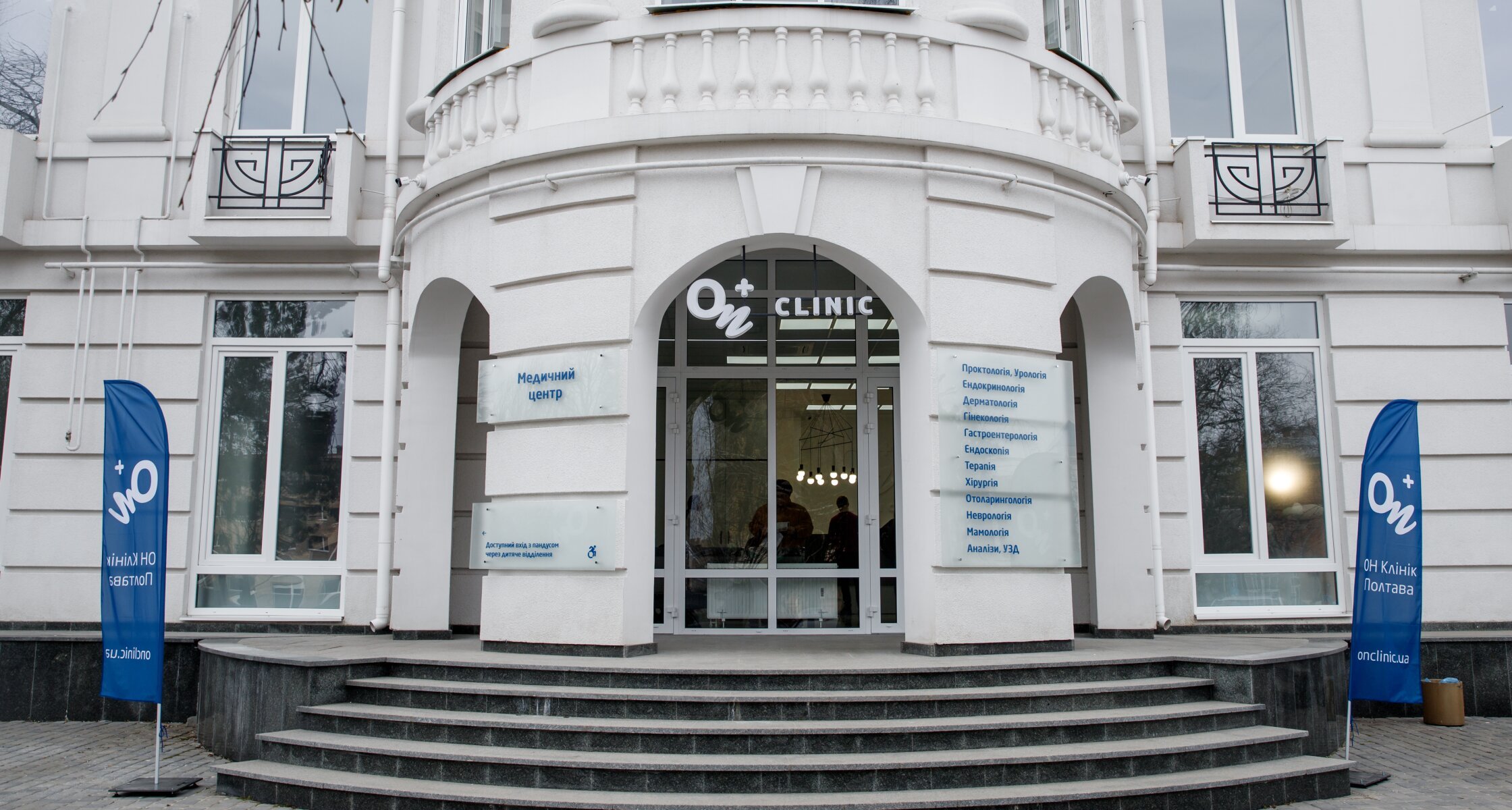 Our advantages

14 years in Ukraine, 34 years in the world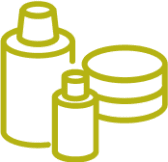 Unique medicines and equipment

Payment in installments 0%, cashless payments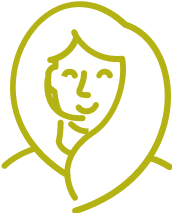 24-hour patient support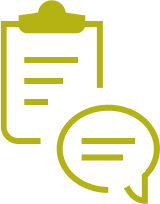 161 023 calls for all time
Comprehensive treatment
Address: Poltava, Pervomaisky Av., 18-A
ON Clinic Poltava
We accept: Mon - Fri: 8:00 - 19:00, Sat, Sun: 9:00 - 17:00
Patients' feedback
I am very pleased about my visit to Velichko Irina Alekseevna. Friendly, polite, open, kind. She explained everything in detail, showed, encouraged, answered questions. I think that the On Clinics network is incredibly lucky to have such a professional in their team.
The cost of appointments with doctors in Poltava
Calculation of the analysis readiness are not included weekends and holidays time.
Opened in Poltava in 2010, a branch of the International Network of medical centers ON Clinic was the second in Ukraine medical center, consisting of only two parts: proctology and dermatology. However, the success of innovative techniques and modern approach to treatment has exceeded all expectations. Two years later – Poltava branch extended: to the already existing offices there joined gynecological, urological and gastroenterological department, ultrasound room, increased range of physiotherapy.
The main difference between the medical services provided in ON Clinic Poltava in their high efficiency and – simultaneously – security for the organism as a whole. Modern technologies in medicine enable to:
cure hemorrhoids, rectal fissures without pain and surgery
restore potency,
remove the prostate and stop the development of adenomas,
cure cervical erosion without surgery, scars,
get rid of psoriasis without hormones,
remove growths on the skin by radio wave, excluding scars and relapses$
check the gastrointestinal tract and adjust the digestive process.
The effectiveness of treatment in ON Clinic Poltava is rated by thousands of patients. That is why, after the first two years of work, it was decided to expand the range of services and to supplement it with new offices.
No matter what expert the patient visited, he gets the same high level of service: pre-registration by phone, on request – confidential reception, spacious, modernly equipped medical rooms, comprehensive diagnostics on the first visit, unique treatment methods, some of which are only used in "ON Clinic Poltava."
Qualification of profile specialists in all branches is confirmed not only by certificates, but also practical experience. Experience of doctors in ON Clinic Poltava – inspires confidence, on their account – successfully treated thousands of patients each year.
Taken together, all the advantages are doing the medical center ON Clinic Poltava unique, where all the intimate illnesses cope with modern, minimally invasive techniques and maintain European standards of treatment and patient care.