Medical Center "ON Clinic Kropivnickiy"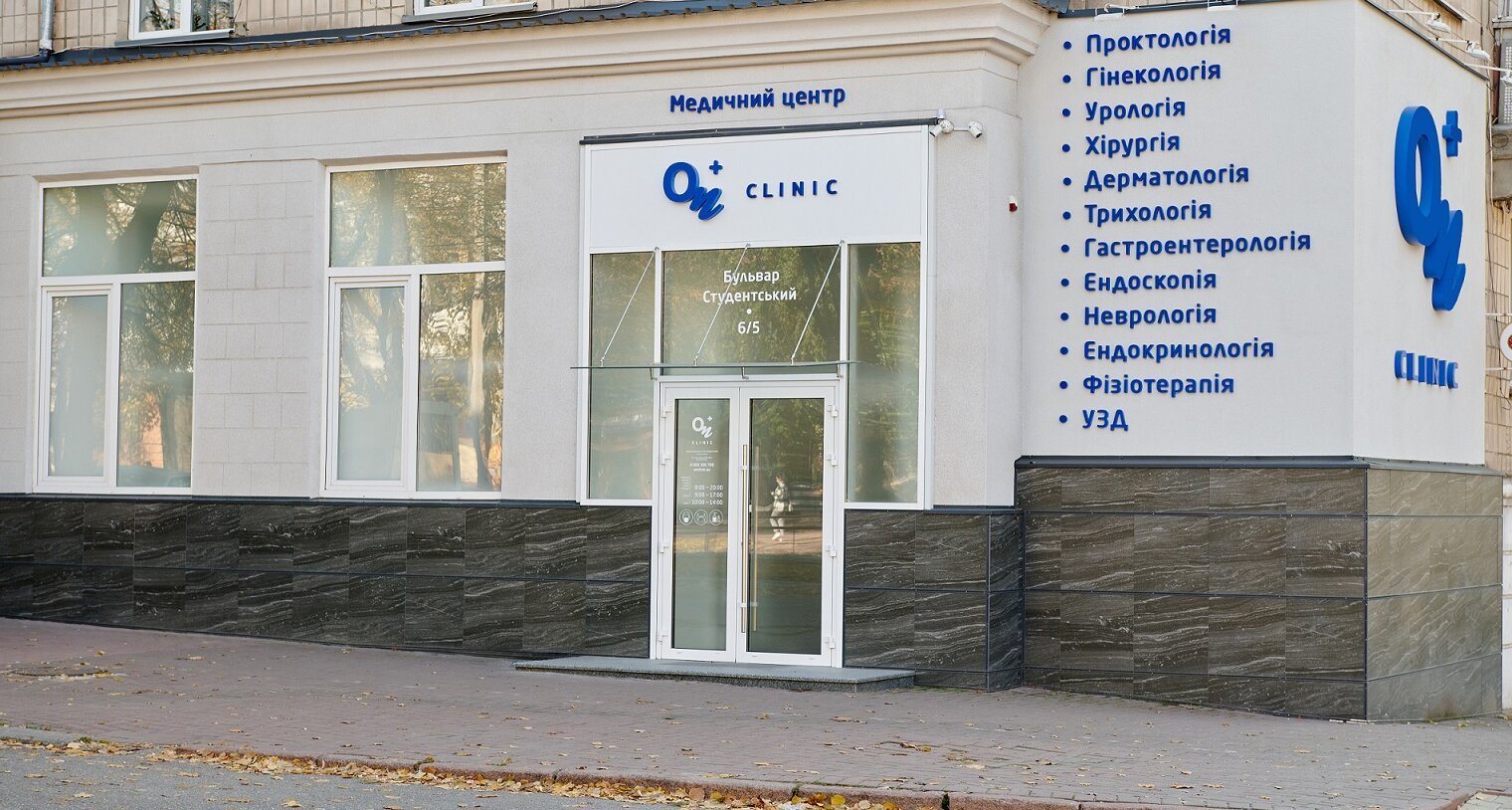 Our advantages

14 years in Ukraine, 34 years in the world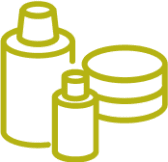 Unique medicines and equipment

Payment in installments 0%, cashless payments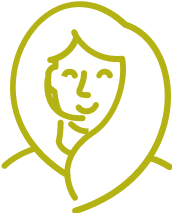 24-hour patient support
Comprehensive treatment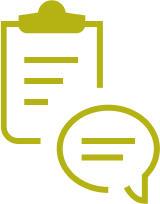 72 517 calls for all time
Address: Kropivnickiy, Student Boulevard, 6/5
ON Clinic Кropivnickiy
We accept: Mon - Fri: 8:00 - 19:30, Sat: 8:00 - 16:00
Patients' feedback
Many thanks to Mr. Saenko for professionalism, humanity and positive attitude! I applied with pain in my eye, having previously visited a bunch of doctors - a general practitioner, an ophthalmologist, an ENT specialist. Only Mr. Sayenko discovered the real cause of the disease, prescribed treatment and assured that everything...
The cost of appointments with doctors in Kropivnickiy
Calculation of the analysis readiness are not included weekends and holidays time.
On September 1, 2021, the DoctorPRO medical center in Kropyvnytskyi became part of the ON Clinic international network.
Proctologists of "ON Clinic Kropyvnytskyi" Medical Center in Kropyvnytskyi successfully practice non-surgical methods of treatment of hemorrhoids and fissures of the rectum. Patients with psoriasis turn to "ON Clinic Kropyvnytskyi" Medical Center in Kropyvnytskyi for non-hormonal treatment with a stable remission.
Phased payment of treatment. There are benefits for treatment of certain categories of citizens.
Please note: we do not accept people under 18 years of age.