Pediatric department «ON Clinic Kharkiv»
Our advantages

14 years in Ukraine, 34 years in the world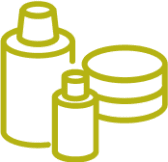 Unique medicines and equipment

Payment in installments 0%, cashless payments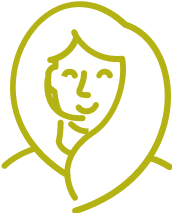 24-hour patient support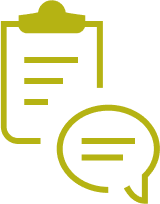 92 070 calls for all time
Comprehensive treatment
The cost of appointments with doctors in Kharkiv
Calculation of the analysis readiness are not included weekends and holidays time.
More and more citizens of Kharkiv city and region (as well as other regions) visit medical centres "ON Clinic" for health concerns. That is why demand arose to develop and the decision was made to open one more clinic in Kharkiv!
Medical centre "ON Clinic Kharkiv" is the clinic second in succession in Kharkiv specializing in modern minimally invasive methods for treatment of proctologic, urologic, dermatologic, gynecologic and other diseases.

The following services are also available at clinic: ultrasonography, physiotherapeutic procedure and own lab services making it possible to provide complete diagnostics within one clinic quickly and at a low price.
"ON Clinic Kharkiv" offers European level of servicing, comfortable conditions and modern equipment, as well as qualified doctors with a solid practical experience.
New medical centre "ON Clinic Kharkiv" is waiting for you. Our purpose is to make innovative medicine more available!
License according to the Order of the Ministry of Health of Ukraine:
Children's Department of ON Clinic Kharkiv (Pushkinskaya subway station) № 2915 dated 15.12.2020.
Children's Department of ON Clinic Kharkiv (Palace of Sports subway station) № 2337 dated 13.12.2018.