Medical Center "ON Clinic Nikolaev"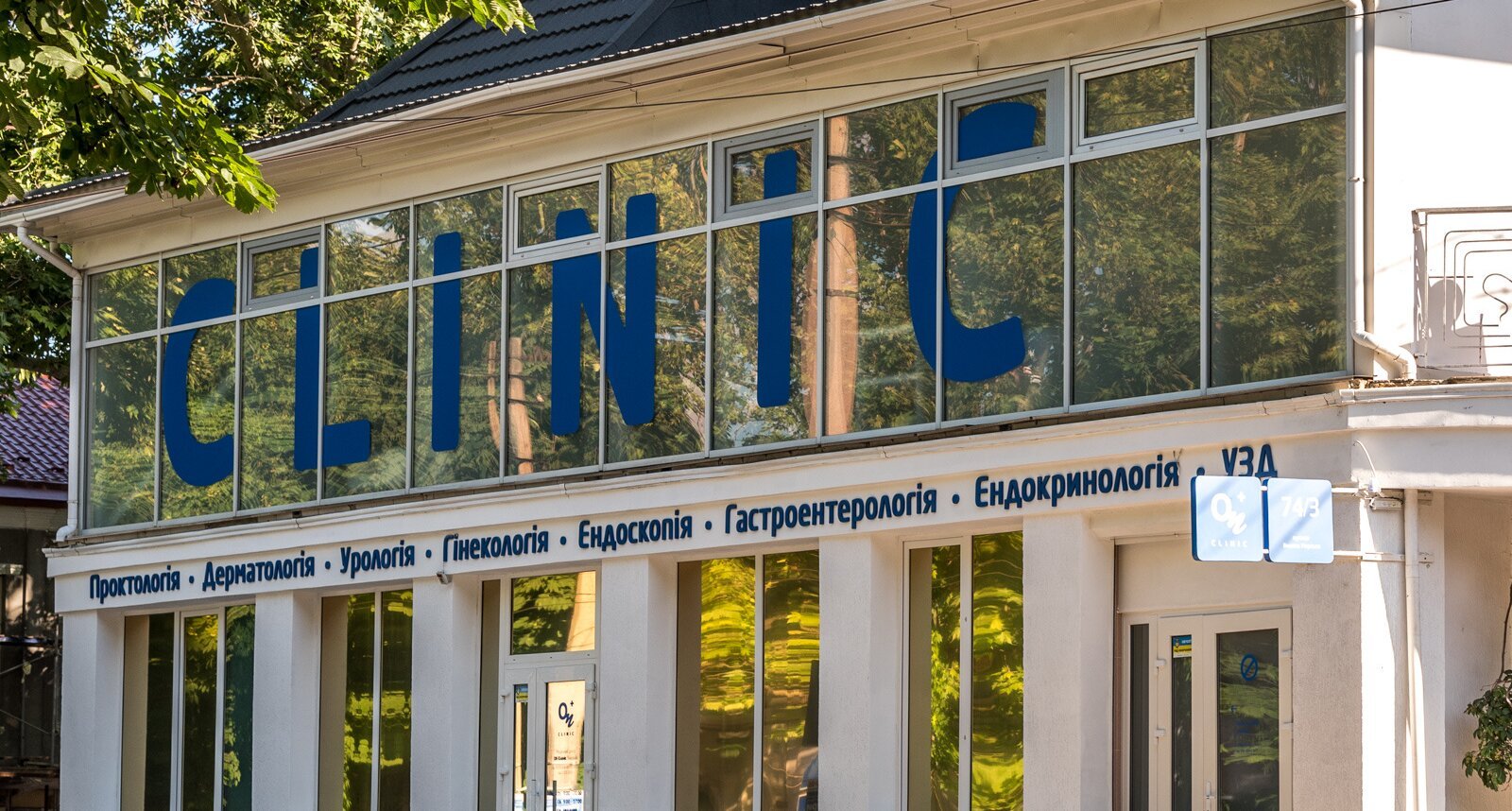 Our advantages

14 years in Ukraine, 34 years in the world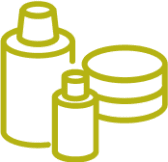 Unique medicines and equipment

Payment in installments 0%, cashless payments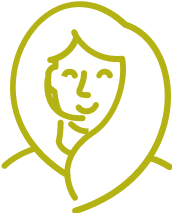 24-hour patient support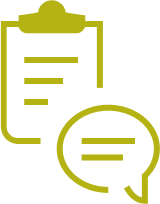 160 674 calls for all time
Comprehensive treatment
Address: Nikolaev, Velika Morska st., 74/3
ON Clinic Nikolaev
We accept: Mon - Sat: 9:00 - 18:00
Patients' feedback
Very satisfied with my appointment. Positively, with a smile and explanations, no discomfort, both physically and psychologically. I recommend this specialist to everyone.
The cost of appointments with doctors in Nikolaev
Calculation of the analysis readiness are not included weekends and holidays time.
Medical Centre ON Clinic Mykolaiv, which was opened in June 2010, is part of the ON Clinic international network of medical centers which was founded in 1987 in Israel.
Branch of procyology specializes in non-surgical treatment of hemorrhoids and fissures of the rectum, removal of cosmetic defects in the anal area. Treatment is carried out in the clinic without hospitalization. During treatment, the patient retains his ability to work and have a normal life.
Department of dermatology specializes in the diagnosis and treatment of psoriasis. It is important that the exclusive natural non-hormonal drugs, developed by experts of the network medical centers ON Clinic allow "lull" psoriasis, make the skin clean, smooth, and disease – invisible to others. The department also treats all sorts of skin diseases (fungal infections, acne, eczema, dermatitis), performs removal of condillomas, papillomas, warts.
Specialists of "ON Clinic Mykolaiv" help to cope with these and other diseases in the shortest possible time.
For our patients, a phased payment of the course of treatment is possible. There are benefits for treatment of certain categories of citizens.
Please note: we do not accept people under 18 years of age.