Medical Center "ON Clinic Odessa"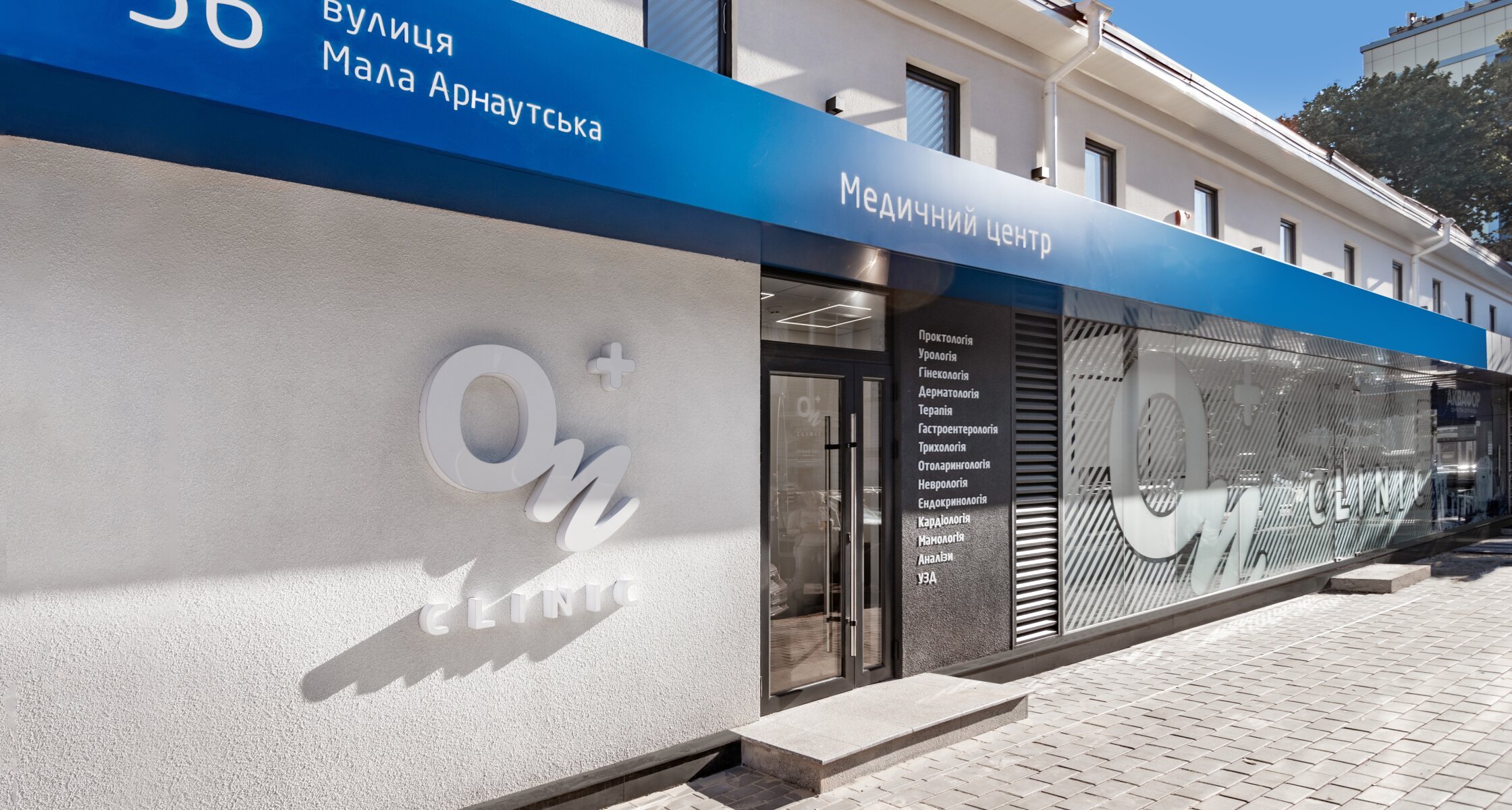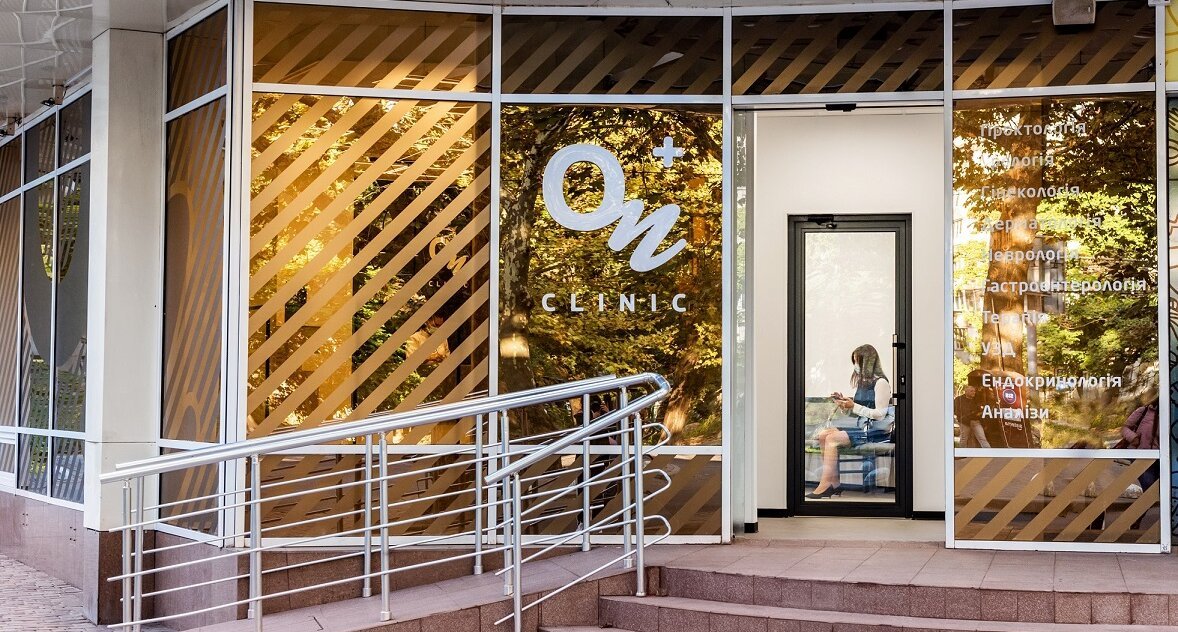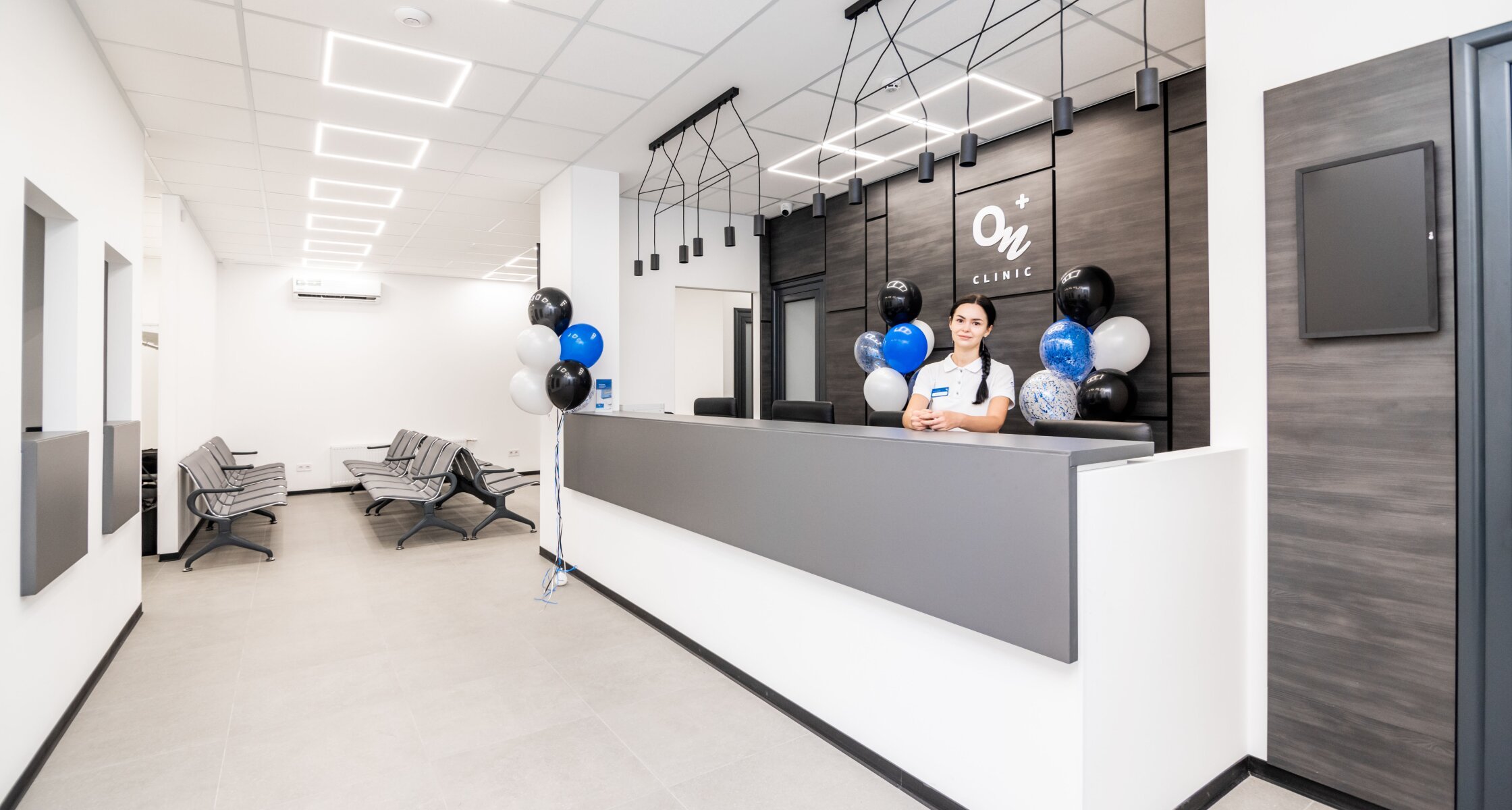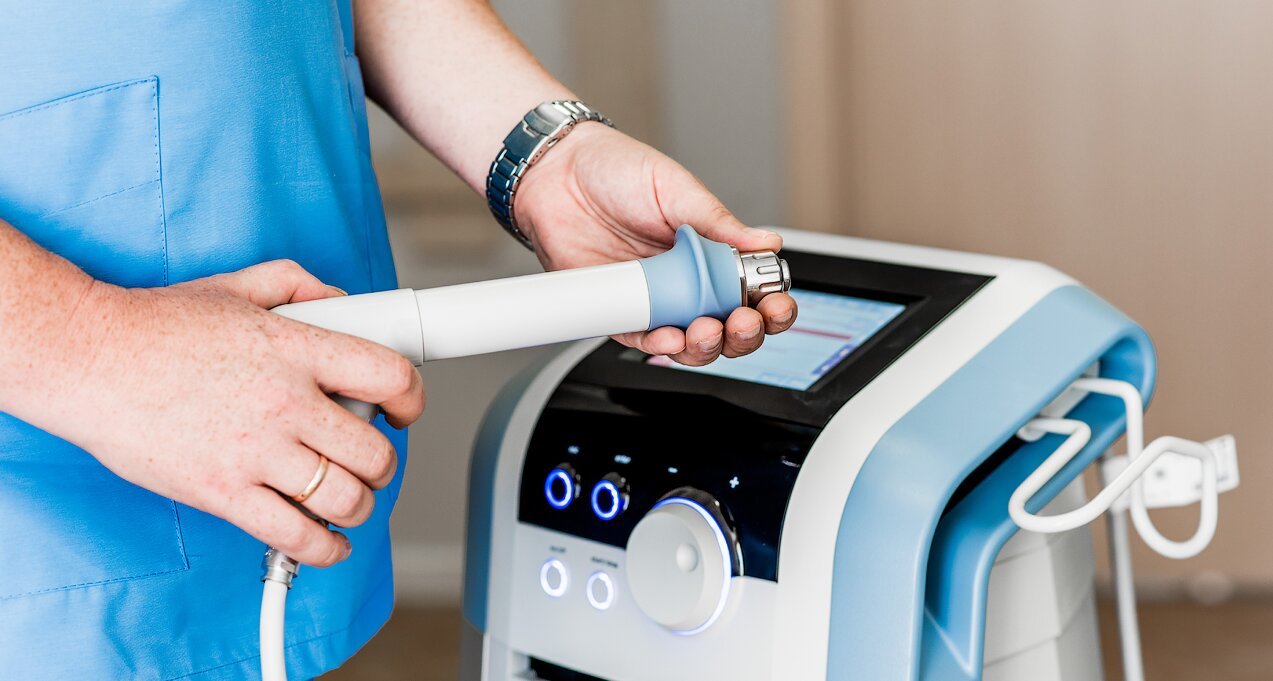 Our advantages

14 years in Ukraine, 34 years in the world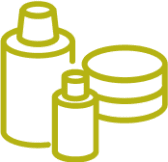 Unique medicines and equipment

Payment in installments 0%, cashless payments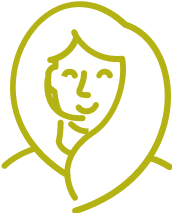 24-hour patient support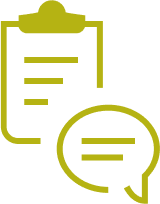 220 829 calls for all time
Comprehensive treatment
Patients' feedback
I love this clinic for 8 years. Since moving to Odessa, gynecology and ultrasound are only here! The best specialists and the latest equipment. I confidently trust this clinic with my women's health. After the birth of my second child, I really wanted to do contour plastic surgery of the...
The cost of appointments with doctors in Odessa
Calculation of the analysis readiness are not included weekends and holidays time.
In 1987 ON Clinic took its first patients. At that time, it was the first medical center to address male issues and restore potency. Today, medical centers international network provide also the other – not less important services. In ON Clinic Odesa you can get expert advice of various specialists. Modern diagnostic equipment and experienced doctors with many years of experience will not only make a fast and accurate diagnosis, but also appoint effective treatment that will help to cure the disease as soon as possible.
Only non-surgical methods of treatment are used in ON Clinic Odesa medical center, which is already used for many years in Europe and in other developed countries, and also recognized as the most non-invasive and painless. Moreover – in the treatment by non-surgical methods you do not have to go to the hospital, take sick leave at work, break away from the family to pass a complicated postoperative period. The most important thing – it does not delay the visit to the doctor. Since the non-surgical methods for neglected diseases can no longer help. In ON Clinic Odesa they will help you make the right choice.
Therefore, if you are faced with such unpleasant diseases such as hemorrhoids, anal fissure, cervical erosion, STDs, premature ejaculation, erectile dysfunction, psoriasis, contact ON Clinic Odesa. At the first visit to the doctor you will pass a complete comprehensive survey on the most modern high-precision equipment. You are guaranteed not only a complete privacy, but also attentive and responsive attitude of the staff.
To make an appointment at any time – the operators are in touch around the clock and are ready to answer all your questions. We will be glad if after visiting the medical center you leave your feedbacks on our page in Facebook ON Clinic Odesa.