About "ON Clinic" laboratory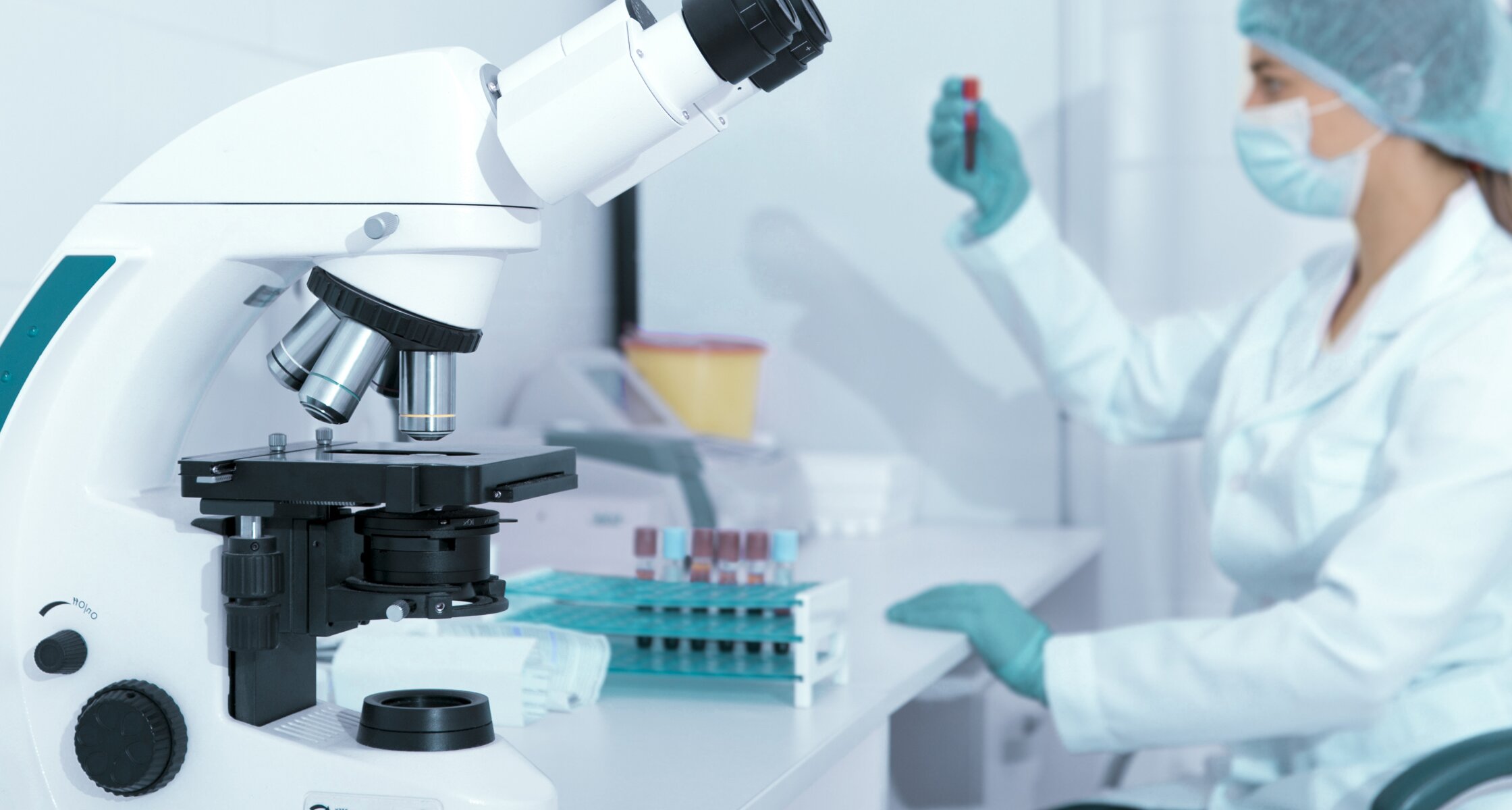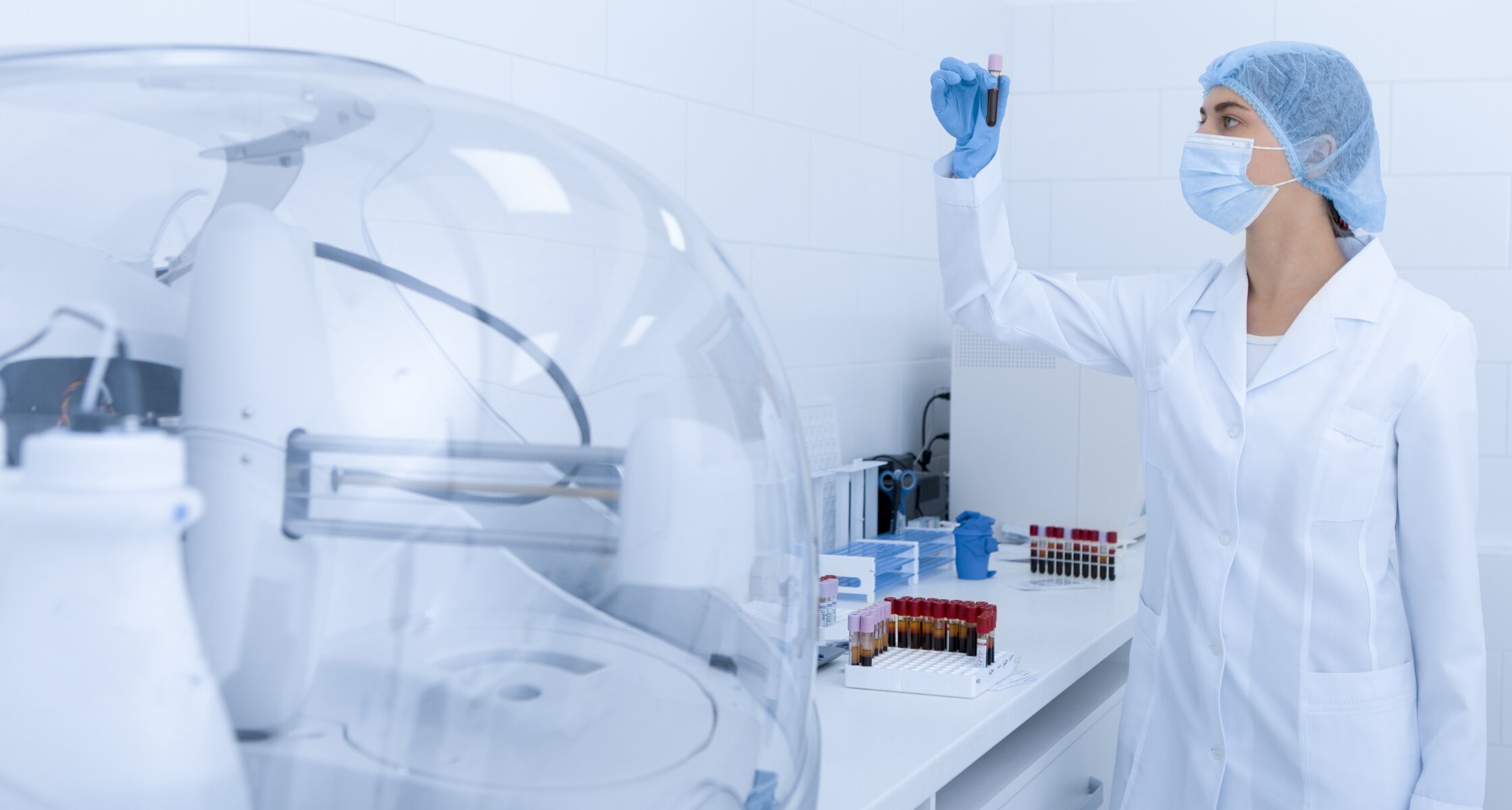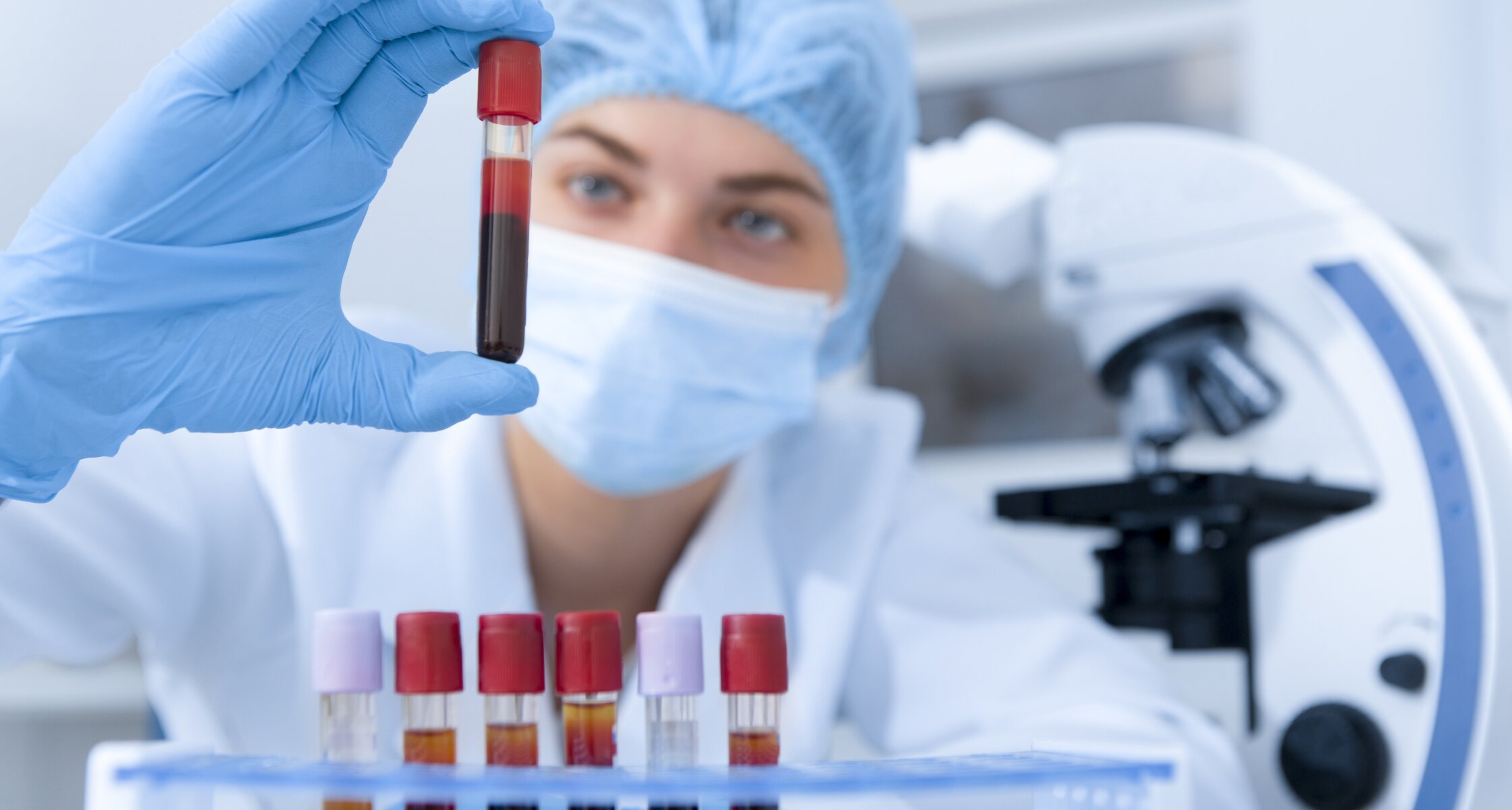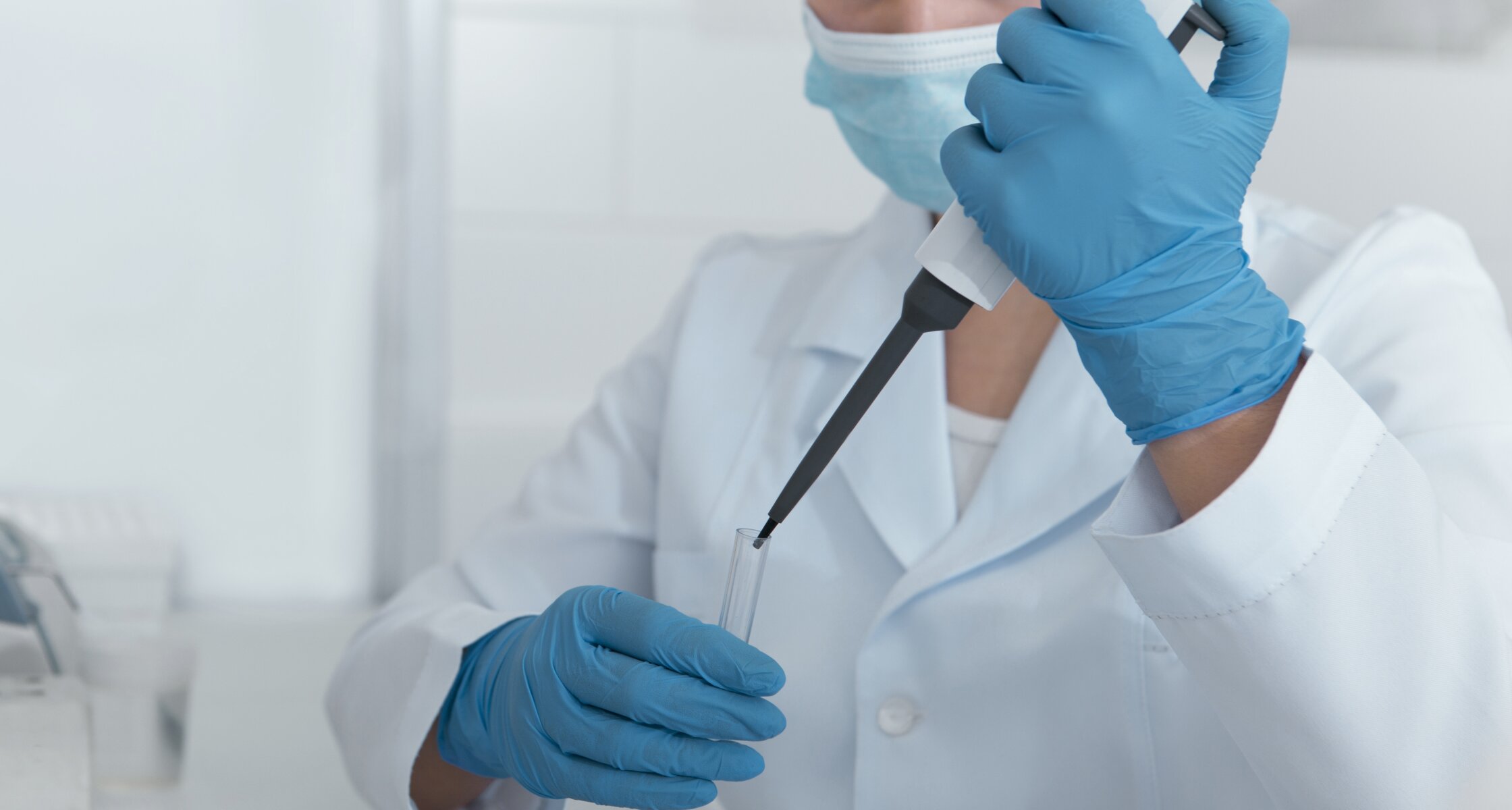 Our advantages
24/7 patient support
Comfortable conditions
Online payment on the site
Work 7 days a week
Taking tests in children
Possibility of taking PCR
Analysis cost
Calculation of the analysis readiness are not included weekends and holidays time.
| | |
| --- | --- |
| Название | Цена |
| Clinical blood test (UAC + leukoformula) | 140 uah |
| Cholesterol | 60 uah |
Поиск не дал результатов
Preparation for analyzes
Blood test (general rules)
The blood test results depend on the physiological state of a person at the time of the test. Therefore, before carrying out biochemical, hormonal, hematological and complex immunological blood tests, it is advisable to follow the general rules for preparing for a test:
It is recommended to donate blood in the morning, on an empty stomach (it is advisable not to eat 8 hours before the test, but fasting for more than 14 hours is not recommended). The day before the test, it is important to avoid food overload of the body.
You can drink water in the usual amount, and you should refrain from drinking alcoholic beverages.
Do not smoke at least one hour before the study.
The day before the test, it is important to exclude physical and emotional overload of the body.
It is recommended to rest, preferably to sit 10-20 minutes before the blood test. For this, it is advisable to come to the medical center in advance.
When taking medications, you should consult with your doctor about the possibility of taking a break in taking the medication before the test and about the length of this break, if possible.
It is undesirable to take a blood test after instrumental examination, physiotherapy and other medical procedures.
If a laboratory blood test is performed several times, as a control of the dynamics of the disease course, in order to obtain the most accurate results, it should be taken under the same conditions (in the same laboratory, at the same time of day).
Emergency studies and tests for infections, for which it is impossible to get prepared in compliance with all the rules, it is advisable to take on an empty stomach (do not take food 4-6 hours before the test). The glucose tolerance test is also taken in the morning on an empty stomach (you need to fast for at least 12, but not more than 16 hours).
Blood is taken to determine the following lipid index parameters strictly on an empty stomach, after 12-14 hours of fasting:
cholesterol;
high density lipoprotein (HDL);
low density lipoprotein (LDL);
very low density lipoproteins (VLDL);
triglycerides;
apolipoprotein А1;
apolipoprotein В;
lipoprotein.
1-2 days before urine collection, it is important to exclude factors that can distort the test results:
food products that can discolor urine (for example, brightly colored fruits, vegetables and dishes made from them, smoked meat, sweets and marinades);
alcohol, taking vitamins, dietary supplements, diuretics;
serious physical activity, bath and sauna.
Menstruation, an infectious disease with temperature rise, or a significant increase in blood pressure - are the reason for rescheduling the test.
The urine is collected in disposable sterile containers available at any pharmacy. Thorough hygiene of the external genital organs must be carried out before urinating.
There are several types of urine tests:
Nechiporenko urine test;
clinical urine test;
bacteriological urine test.
For the Nechiporenko urine test, an average portion of morning urine is collected immediately after sleep. The urine is collected in a special container that can be bought at the pharmacy.
Before collecting urine, wash the external genitalia. Women do it from front to back with a mild soapy solution. The test is not performed during the period.
After hygiene procedures, you should start urinating into the toilet, then hold it back and excrete urine into a special container in an amount of 10-20 ml. After this, urination is completed in the toilet. Collected urine is sent to a laboratory for analysis.
For the clinical urine test, it is necessary to collect all the morning urine, mix it thoroughly, and pour about 50-100 ml into a sterile container. The container should be delivered to the laboratory as soon as possible, since the analysis must be performed within 2 hours after urine collection.
For the bacteriological urine test, an average morning portion of urine (in a volume of 10-20 ml) is used being collected in a special container in compliance with sterility conditions and delivered to a medical laboratory. Urine must be taken before starting antibiotic therapy or 3 days after it.
Before collecting urine, thorough washing of the external genital organs and the anus area is carried out with warm boiled water. Men need to pay special attention to the washing of the urethral opening, and women - the vaginal vestibule. Disinfectants should not be used during washing, as they can inhibit the growth of microorganisms if they enter the sample.
3-4 days before the stool test, you should stop taking laxatives, castor oil and liquid paraffin, refuse introducing rectal suppositories. Feces obtained after an enema or taking barium (with X-ray examination) is not good for the test. Feces for intestinal dismicrobism are collected before starting treatment with chemotherapeutic and antibacterial drugs. It is advisable to collect material for test before prescribing antibiotics (if this is not possible, then only 12 hours after drug discontinuation).
A sterile bedpan and a disposable screw-top container with a spoon are used to collect stool. The bedpan is pretreated with a disinfectant, thoroughly rinsed with running water and rinsed with boiling water.
Before collecting the test material, you should urinate in the toilet, then, by natural defecation, collect the feces in a bedpan (it is important to ensure that there is no urine in them). After that, the feces are collected in a disposable container, which must be tightly closed, and delivered to the medical center within 3 hours from the moment of test material collection. During this time, the material should be stored at temperatures from + 2 ° C to + 8 ° C, avoiding freezing.
Clients feedback
I took tests at "ON Clinic" on Kholodnaya Gora. Very qualified and polite medical staff. The laboratory assistant performs blood sampling qualitatively and painlessly. The professional is pleasant and friendly. There are discounts. No queues. There are no complaints at all. I like it. Stay always like that!
Testing points at ON Clinics
Laboratory assessment and analyzes in the "ON Clinic"
Reliable and prompt laboratory diagnostics is a prerequisite for the successful treatment of any disease. That is why the management of «ON Clinic» made a decision on the need to create its own independent laboratory which guarantees high accuracy and fast study results at a reasonable price.
«ON Clinic» laboratory provides the following:
modern technological equipment. The laboratory has expensive certified equipment from leading industry manufacturers (USA, Austria, Germany). The equipment stock is constantly expanding and renewing;
a staff of experienced specialists - professionals on their craft having many years of experience;
use of high-quality chemical reagents for test performing, constant monitoring of storage temperature regime;
strict adherence to the laboratory study protocol;
flexible pricing policy. Our mission is to make the service of high-quality laboratory diagnostics affordable. We maintain competitive prices for study at «ON Clinic» laboratory in every region of the country;
short time for test running due to optimization of all processes.
We have created an archive of patient biomaterials at the «ON Clinic» laboratory in order to be able to do additional studies without re-traumatizing the patient. The laboratory «ON Clinic» carries out the following:
general clinical laboratory tests;
molecular genetic studies (PCR);
cytological studies;
biochemical tests;
viral hepatitis;
coagulogram;
serological tests (ELISA);
testing for COVID-19. PCR test (diagnostics for virus in the body in the early stages, the test result is ready on the day of the study) and ELISA analysis (detects the formed antibodies to the virus, the period for issuing the result is up to three days). You can take tests for coronavirus infection in Kharkiv in specially equipped separate diagnostic points «ON Clinic».
The accuracy of study at «ON Clinic» laboratory is guaranteed thanks to the implementation of a quality control system for laboratory services and strict observance of all its requirements. We are improving every day to guarantee the best service to our patients.
Thanks to high-quality and prompt laboratory diagnostics, the number of tests performed at «ON Clinic» is constantly growing. We do not rest on out oars and plan to widen further our opportunities opening new areas of laboratory diagnostics.