Medical Center "ON Clinic Chernihiv"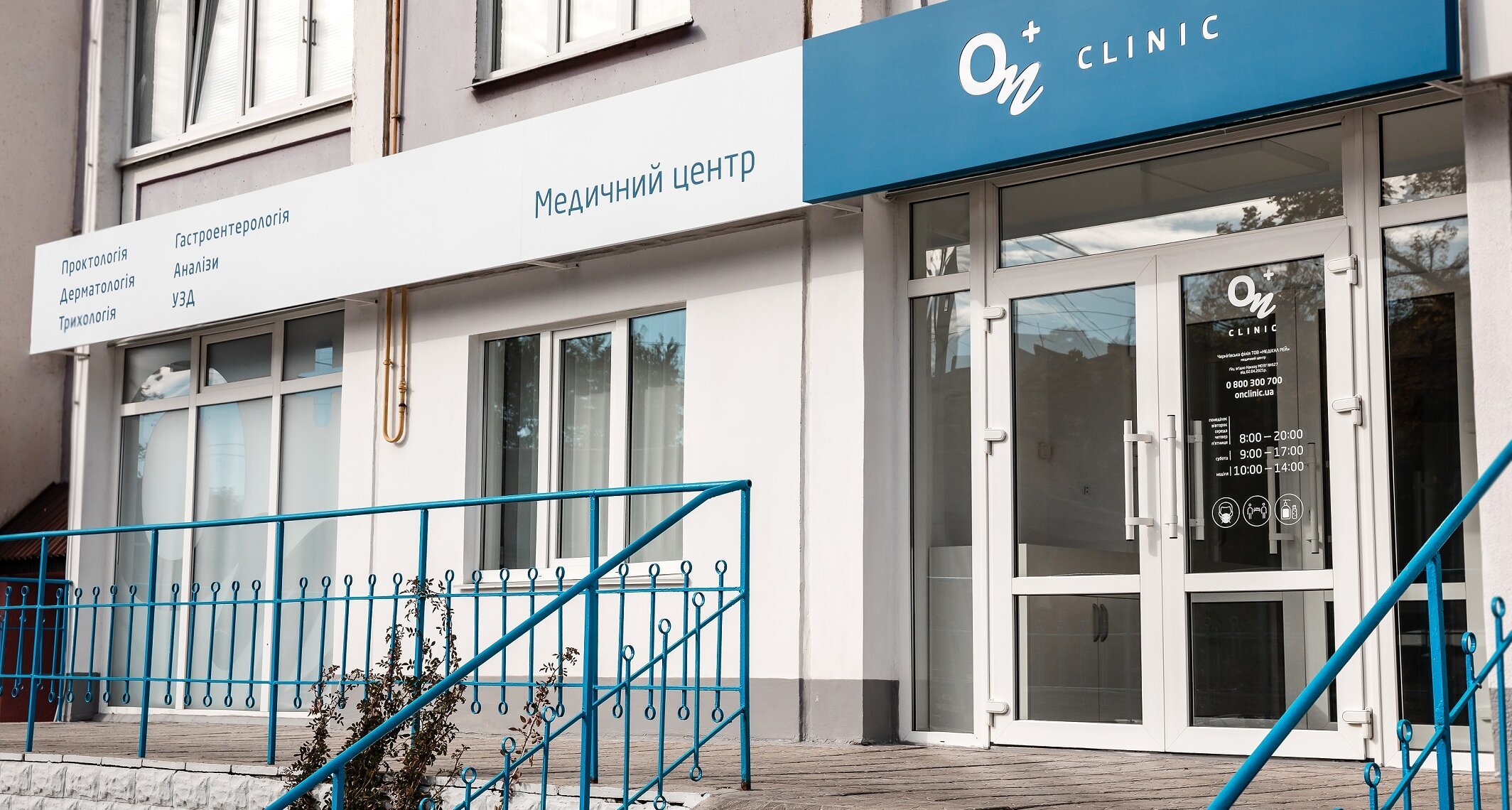 Our advantages

14 years in Ukraine, 34 years in the world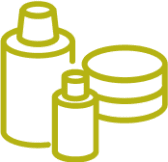 Unique medicines and equipment

Payment in installments 0%, cashless payments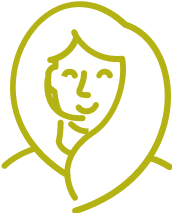 24-hour patient support
Comprehensive treatment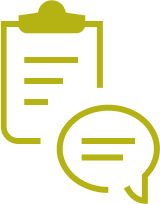 40 569 calls for all time
Address: Chernihiv, 3, Heroiv Chernobylia str.
ON Clinic Chernihiv
We accept: Mon - Fri: 8:00 - 19:00, Sat: 8:00 - 17:00
Patients' feedback
Огромная благодарность Бабак Николаю Владимировичу. Качественно , информативно и безболезненно. Профессионал своего дела. Огромное спасибо!
The cost of appointments with doctors in Chernihiv
Calculation of the analysis readiness are not included weekends and holidays time.
"ON Clinic Chernigiv" Medical Center has a narrow specialization.
The unique feature of the Center in Chernigiv is non-surgical treatment of hemorrhoids (1-3 stage) and rectal fissures, as well as a unique method of treatment of psoriasis based on the use of natural products that do not contain hormonal components.
The Center is equipped with modern video diagnostic and therapeutic equipment from leading manufacturers.
The doctors of the "ON Clinic Chernigiv" Medical Center are certified professionals, having the category in proctology, gastroenerology, surgery, dermatology, trichology, ultrasound and additionally trained in one of the world's largest networks of hospitals, leading the same activities.