Farazhalla Olga Vladimirovna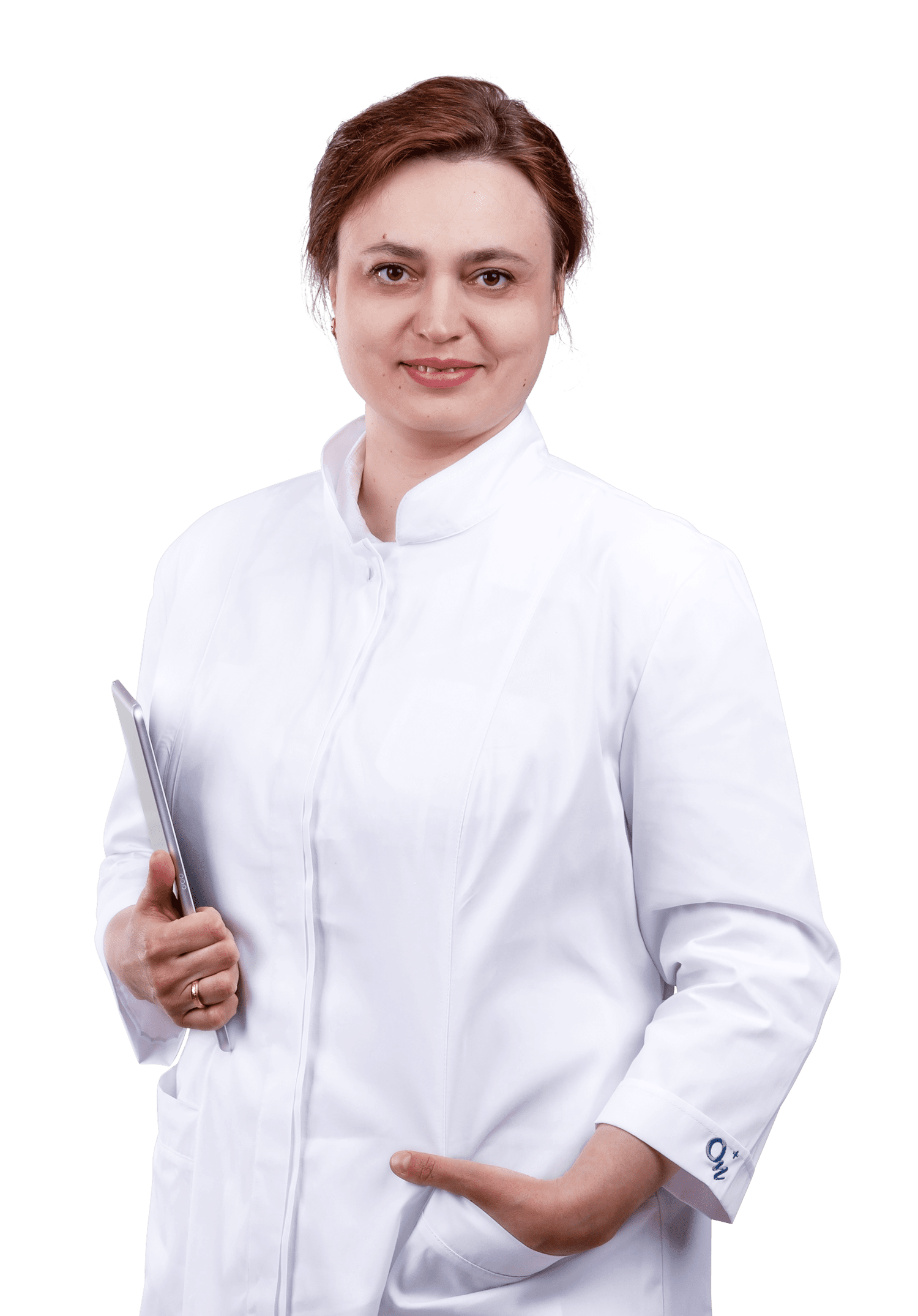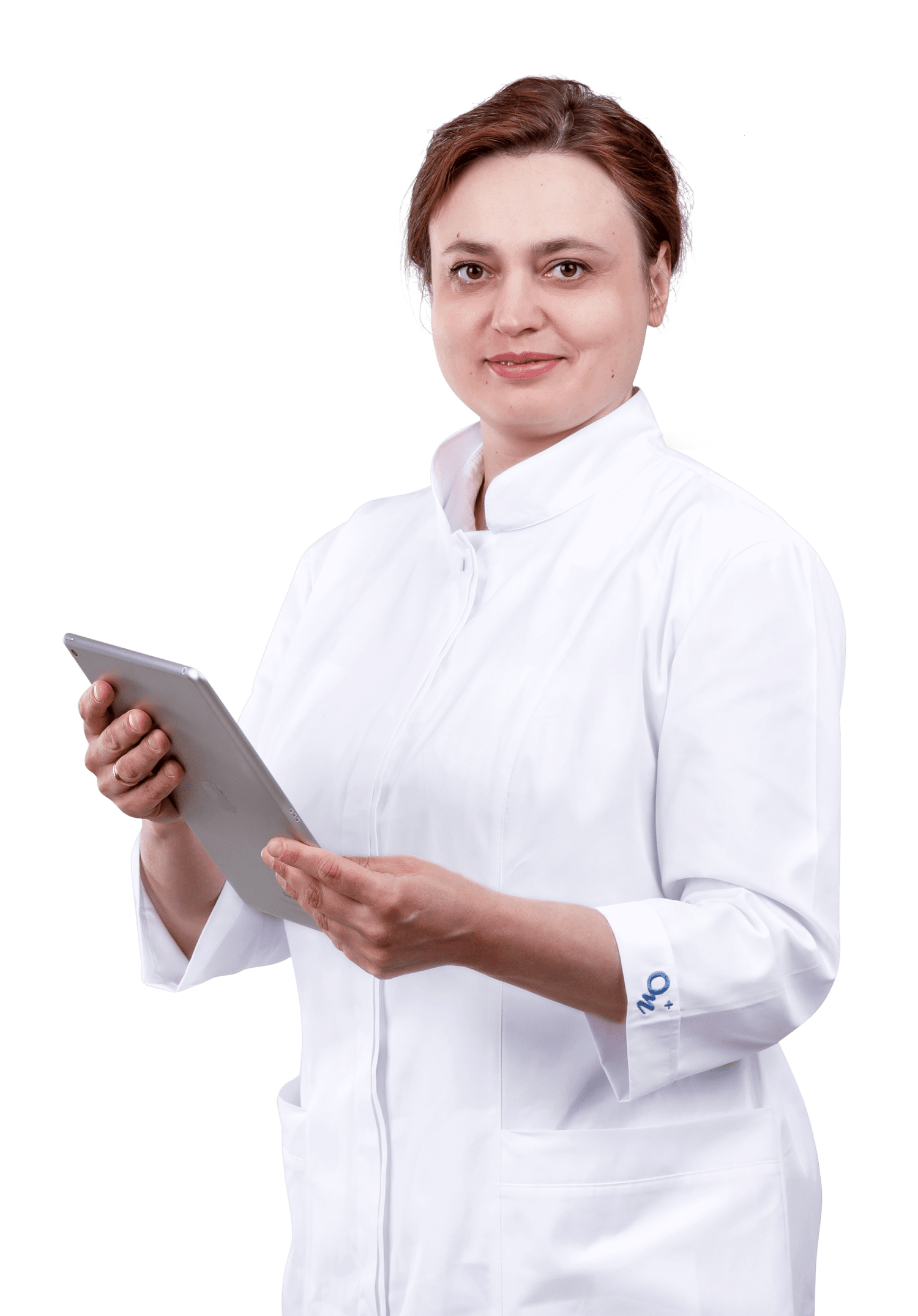 Gynecologist. The second category. Work experience 15 years.
Olga Vladimirovna is a qualified Gynecologist of the second category with experience of more than 15 years. The doctor has extensive experience: she has been working in the maternity ward for a long time. Constantly, the doctor is trained in practical courses on endocrinology and gynecology, takes part in Scientific and Practice conferences.
Вернуться назад к описанию врача
Address: Poltava, Pervomaisky Av., 18-A
ON Clinic Poltava
We accept: Mon - Fri: 8:00 - 19:00, Sat, Sun: 9:00 - 17:00