Dygtiar Gennadiy Ivanovych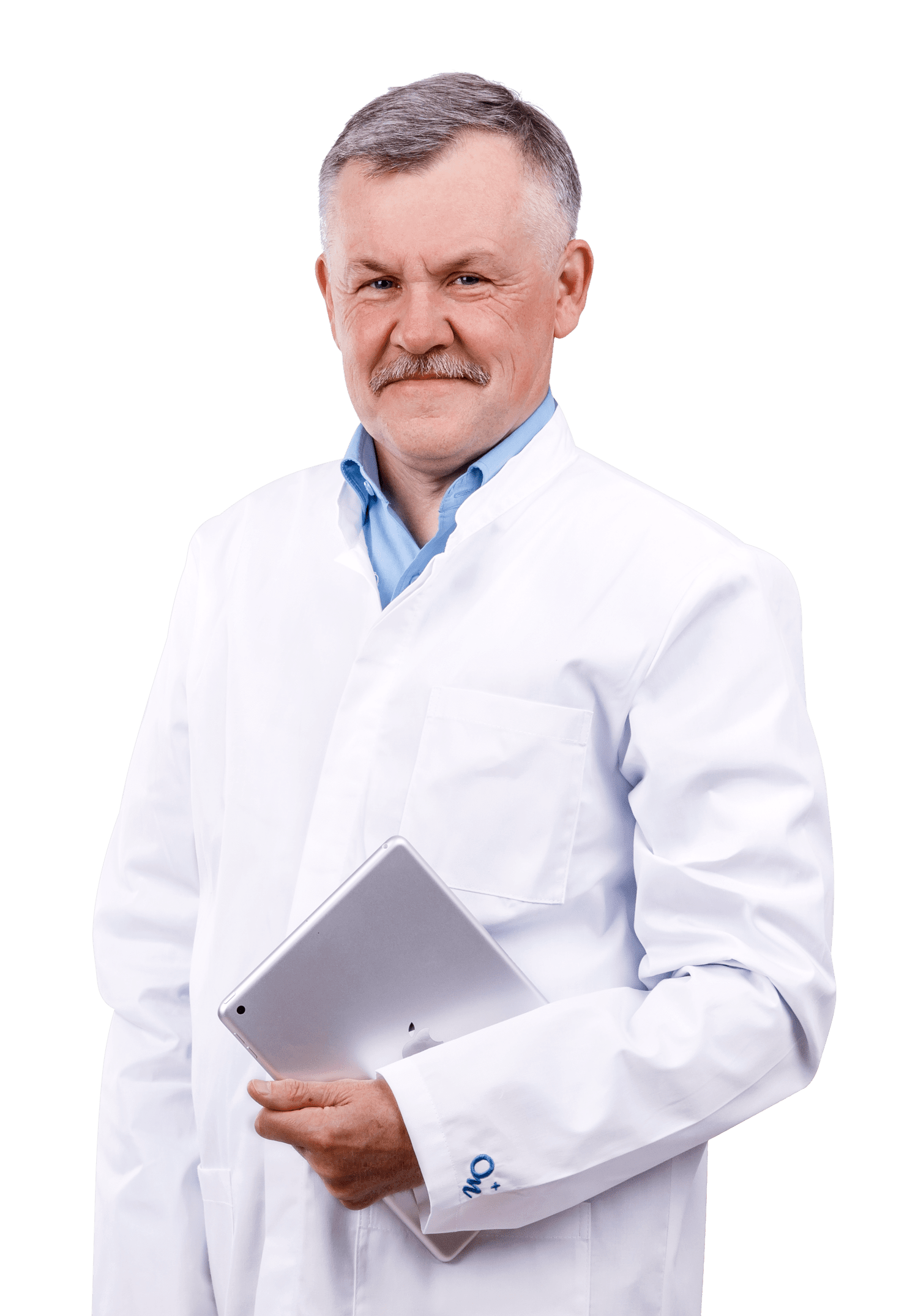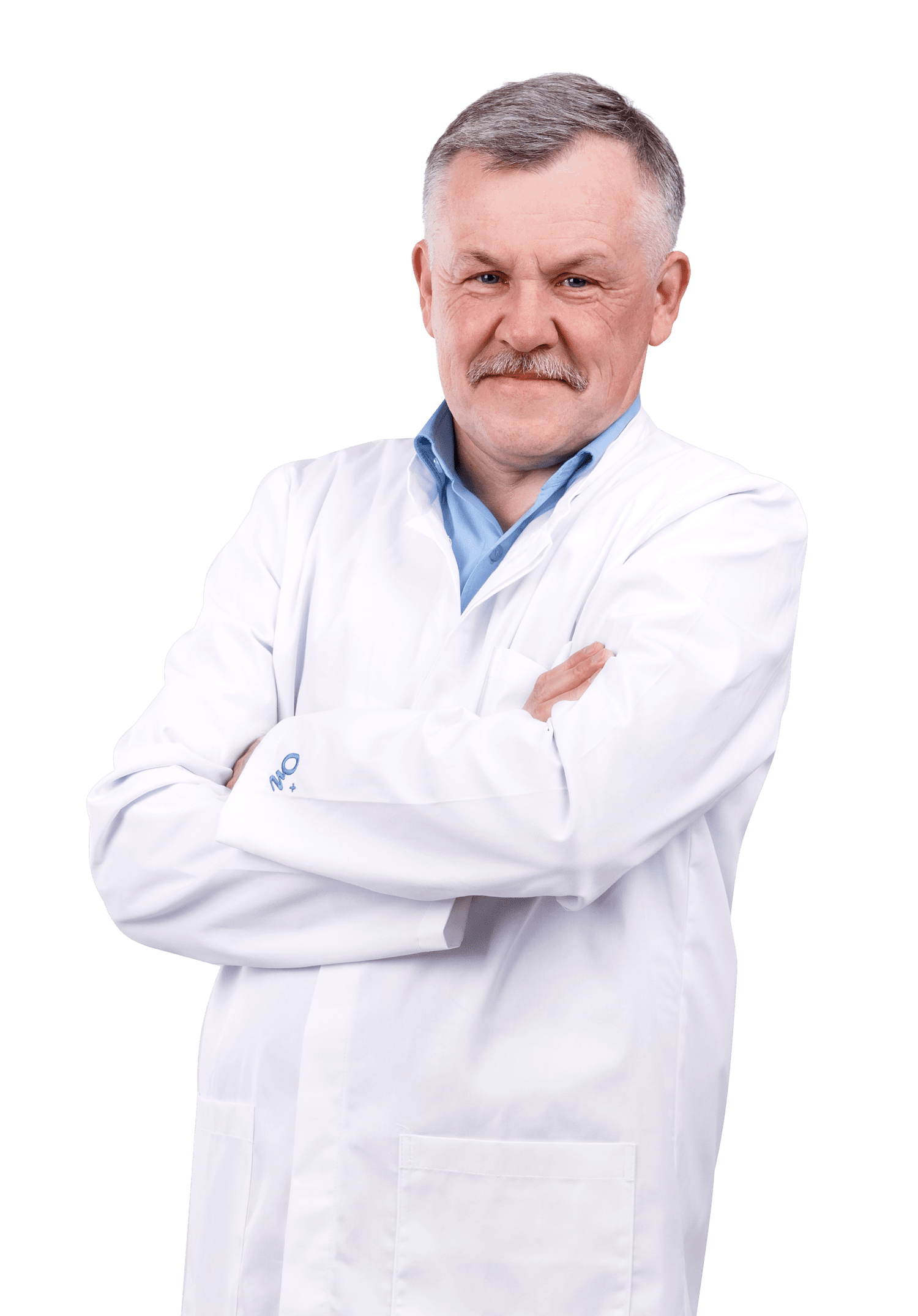 Endoscopist. Highest category. Experience more than 25 years.
Gennadi Ivanovich's experience of working as Endoscopist is more than 25 years. The doctor not only participates in scientific and practice conferences but also is a listener of thematic courses, has teaching experience. For more than three years he taught at the Poltava Basic Medical School. Colleagues praise him for his professional attitude to his work, his literacy, his thirst for new knowledge.
Вернуться назад к описанию врача
Address: Poltava, Pervomaisky Av., 18-A
ON Clinic Poltava
We accept: Mon - Fri: 8:00 - 19:00, Sat, Sun: 9:00 - 17:00