Kutepova Ekaterina Vladimirovna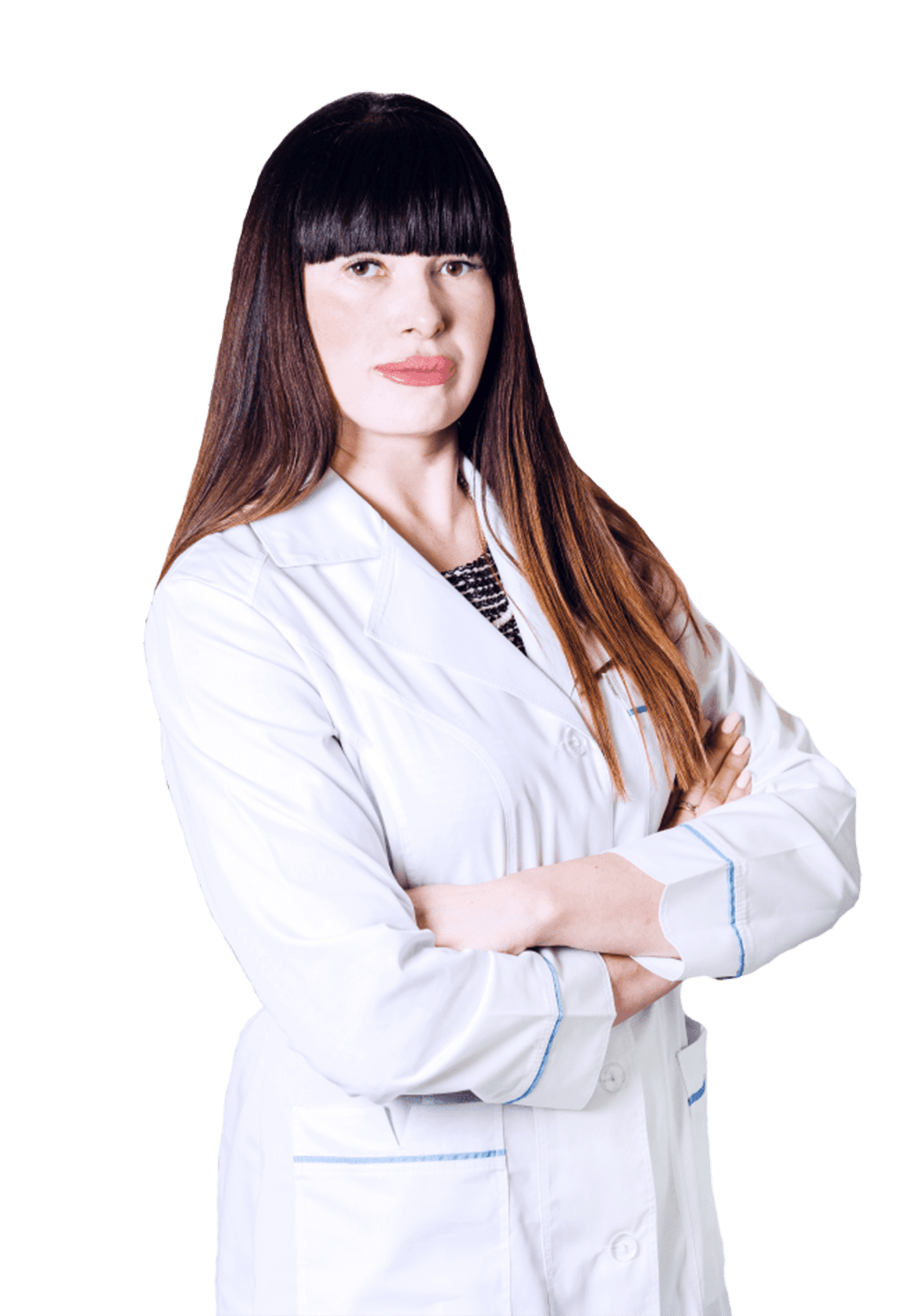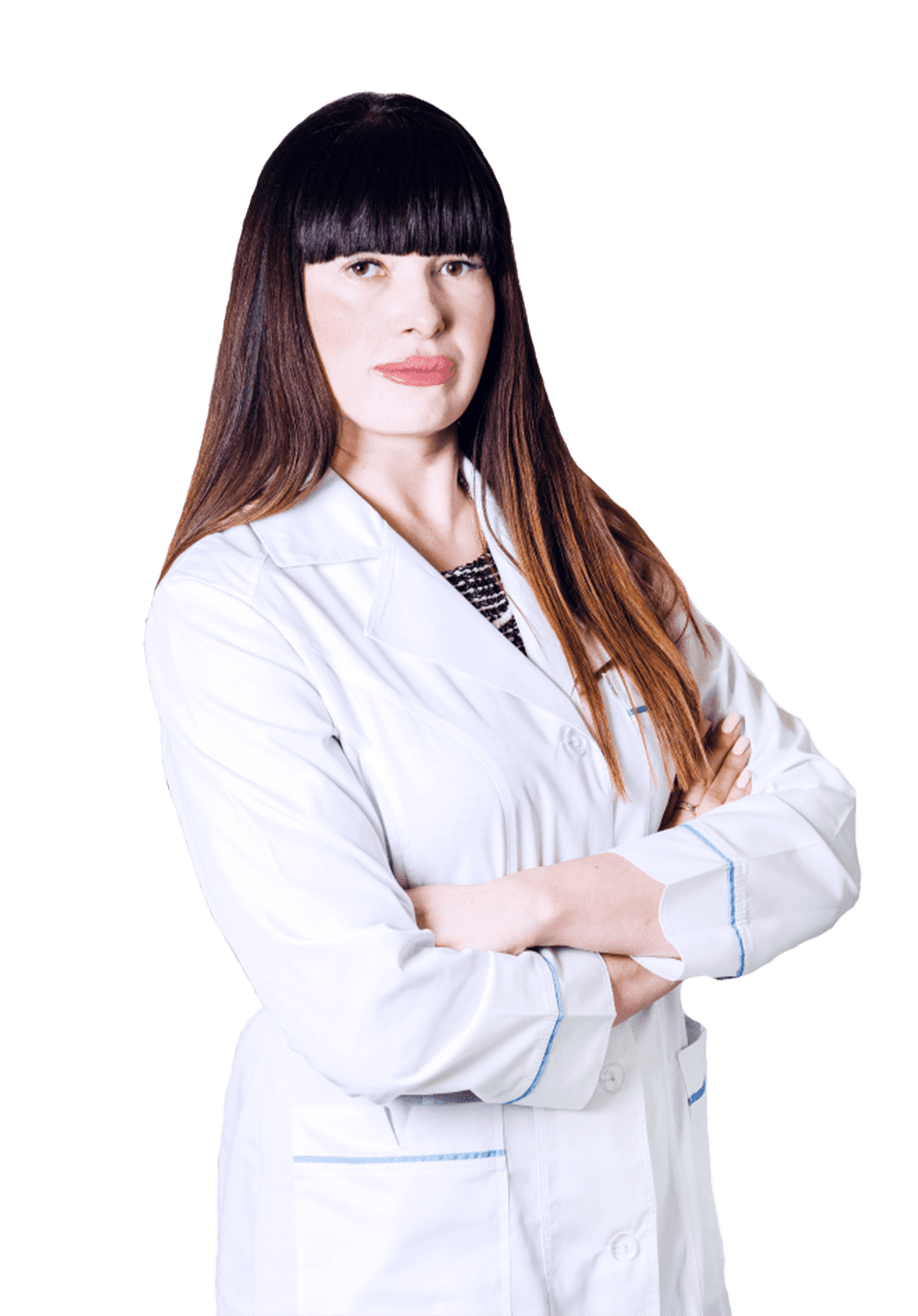 Proctologist, surgeon. The first category. Candidate of Medical Sciences. The higest category. Experience 15 years.
Ekaterina Vladimirovna has been working as a Proctologist for more than 15 years and is a Candidate of Medicine. She is the author of academic papers, has a patent for inventions. In 2016, she was conferred the highest category in the specialty "Surgery". Annually, the Doctor takes part in International thematic improvement courses.
Вернуться назад к описанию врача
2006 - participated in various conferences, reports: "Allogernioplastics in patients with postoperative ventral hernias", "Gernioalloplastics in a living tissue", "Features of allogernioplastics in the initially infected tissues", "Features of patients after allogernioplastics about the broad and giant ventral hernias in primary infected tissues","Local prevention allogernioplastics suppurative complications in primary infected tissues."
2007 - participant of the All-Ukrainian scientific-practical conference "Fundamental science-surgery", the third Sklifosovsky readings.
2008 - Scientific-practical conference "Actual problems of abdominal surgery."
2011 - III All-Russian Congress of Coloproctologists.
2012 - "Russian School of Colorectal Surgery".
2012 - "Laparoscopic colorectal surgery."
2018 - passed additional training in the School of Proctology at NMAPE them. A taper to minimally invasive methods of treatment (latex ligation, BASCOM-1,2, LIFT, HAL-RAR, fistulotomy).
The cost of a proctologist, surgeon consultation in Kharkiv
Reviews about the proctologist, surgeon in Kharkiv Kutepova Ekaterina
I, Korneyko Alyona Aleksandrovna, came to the ON Clinic with the delicate problem of hemorrhoids to the doctor Yekaterina Vladimirovna Kutepova. I was provided with consultation and examination at the highest level. Examination was painless. After that, I decided to do the operation. The operation was painless, I felt wonderful....
Address: Kharkiv,
We accept: Mon - Sat: 9:00 - 16:00; Sun: 9:00 - 13:00