Legostaeva Alena Aleksandrovna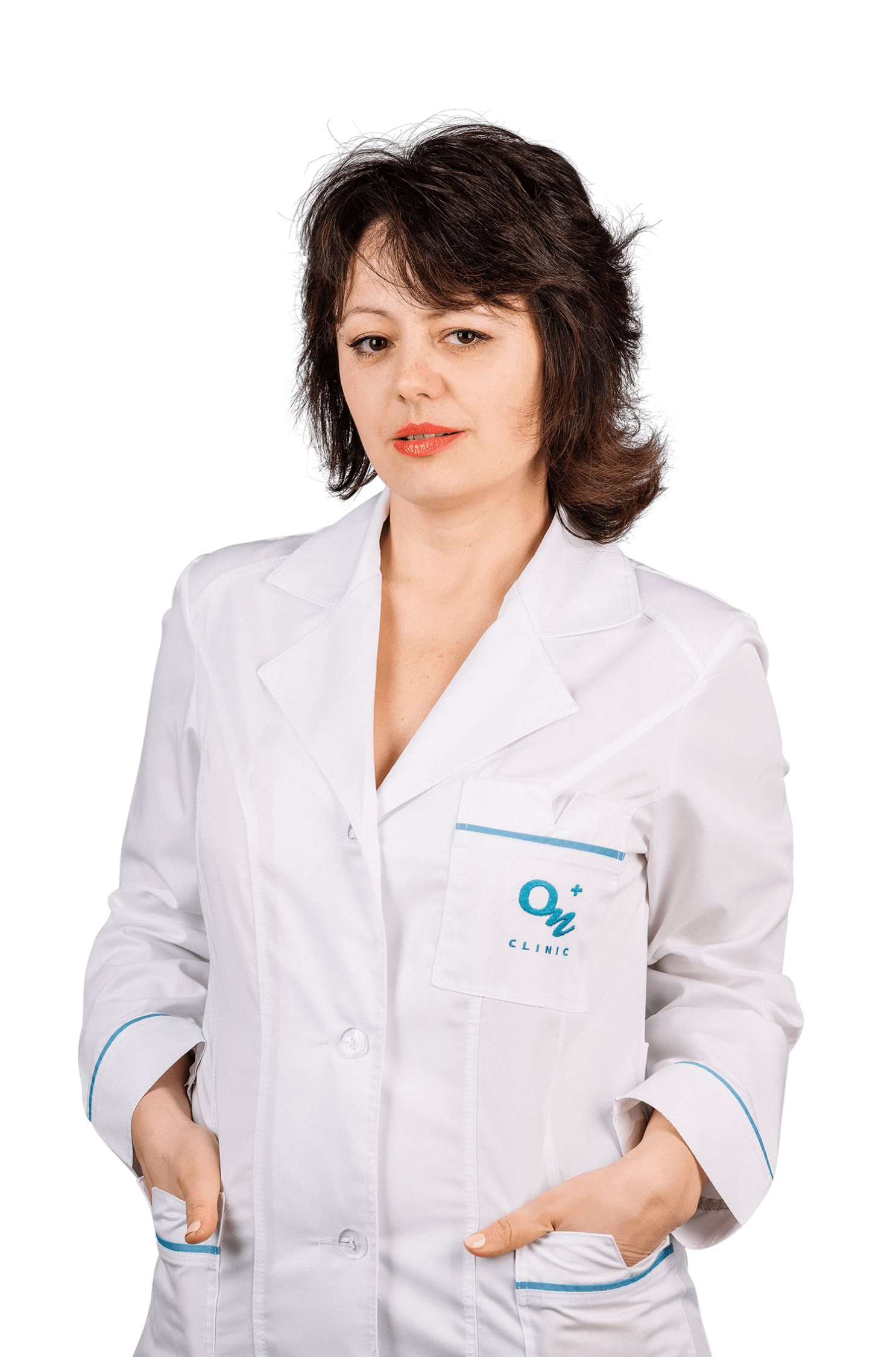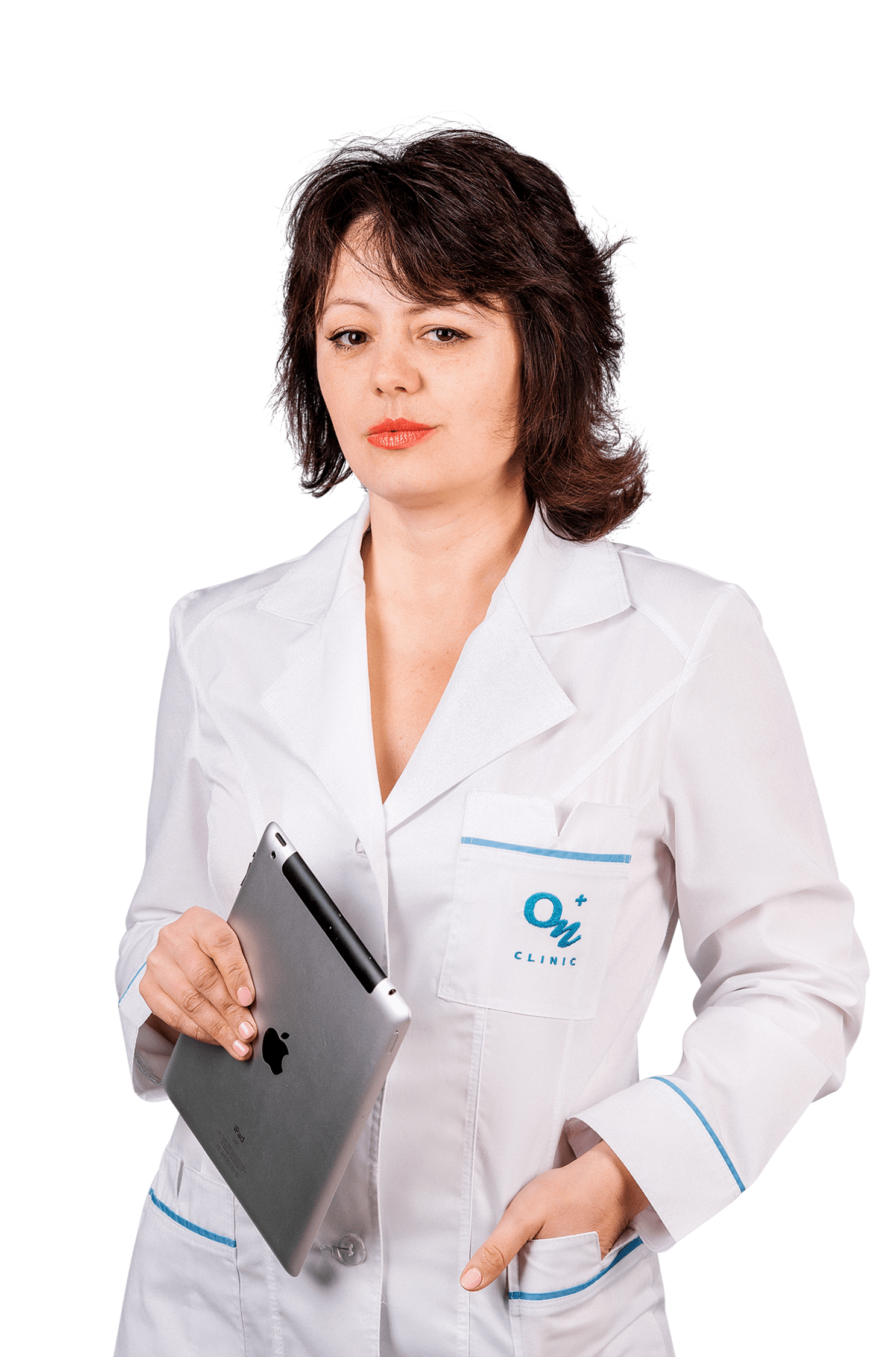 Gastroenterologist. The first category. Work experience 24 years.
For a long time, Alena Aleksandrovna worked as an ambulance doctor. In 2009, she confirmed the specialty "Gastroenterology", and a year later - "Endoscopy". Since 2011, the doctor has been working as a Gastroenterologist and Endoscopist at "ON Clinic Odessa". Annually, the doctor undergoes thematic advanced training courses and participates in practice training seminars.
Вернуться назад к описанию врача
1991 - studied at Odessa State Medical University.
1997 - Emergency doctor in a private medical company.
2009 - certification as a "gastroenterologist."
2010 - certification as an "endoscopist."
2011 - till present time gastroenterologist, endoscopist at a private clinic, Odessa.
2013 - till present time - doctor-endoscopist in the outpatient department of City Clinical Hospital No.5, Odessa.
Cost of appointments
Gastroenterologist consultation
ONLINE gastroenterologist consultation
ONLINE Consultation of a gastroenterologist abroad
Reviews about the gastroenterologists, endoscopist in Odessa Legostaeva Alena
I am appreciated to all On Clinic workers for their attention and care. Everything is on top level. Special thanks are due to Legostayeva Alyona Aleksandrovna for her professionalism and support. I had to undergo an unpleasant but necessary procedure - gastroscopy. Alyona Aleksandrovna conducted it quickly, supporting me all...
Address: Odessa, Malaya Arnautskaya st., 56
ON Clinic Odessa
We accept: Mon - Fri: 8:30 - 19:30, Sat: 9:00 – 17:00, Sun: 9:00 - 14:00