Podporinova Zoia Anatolievna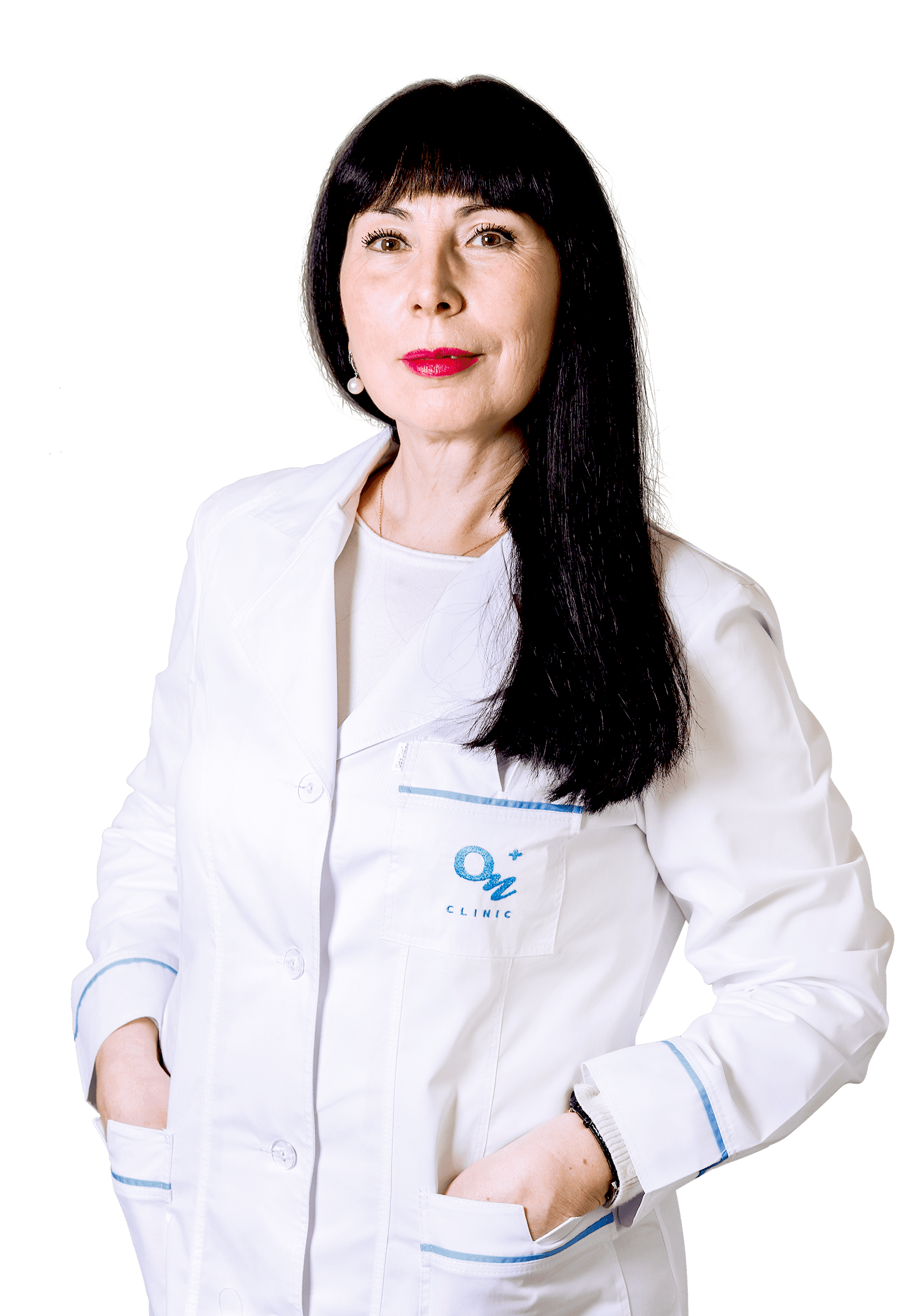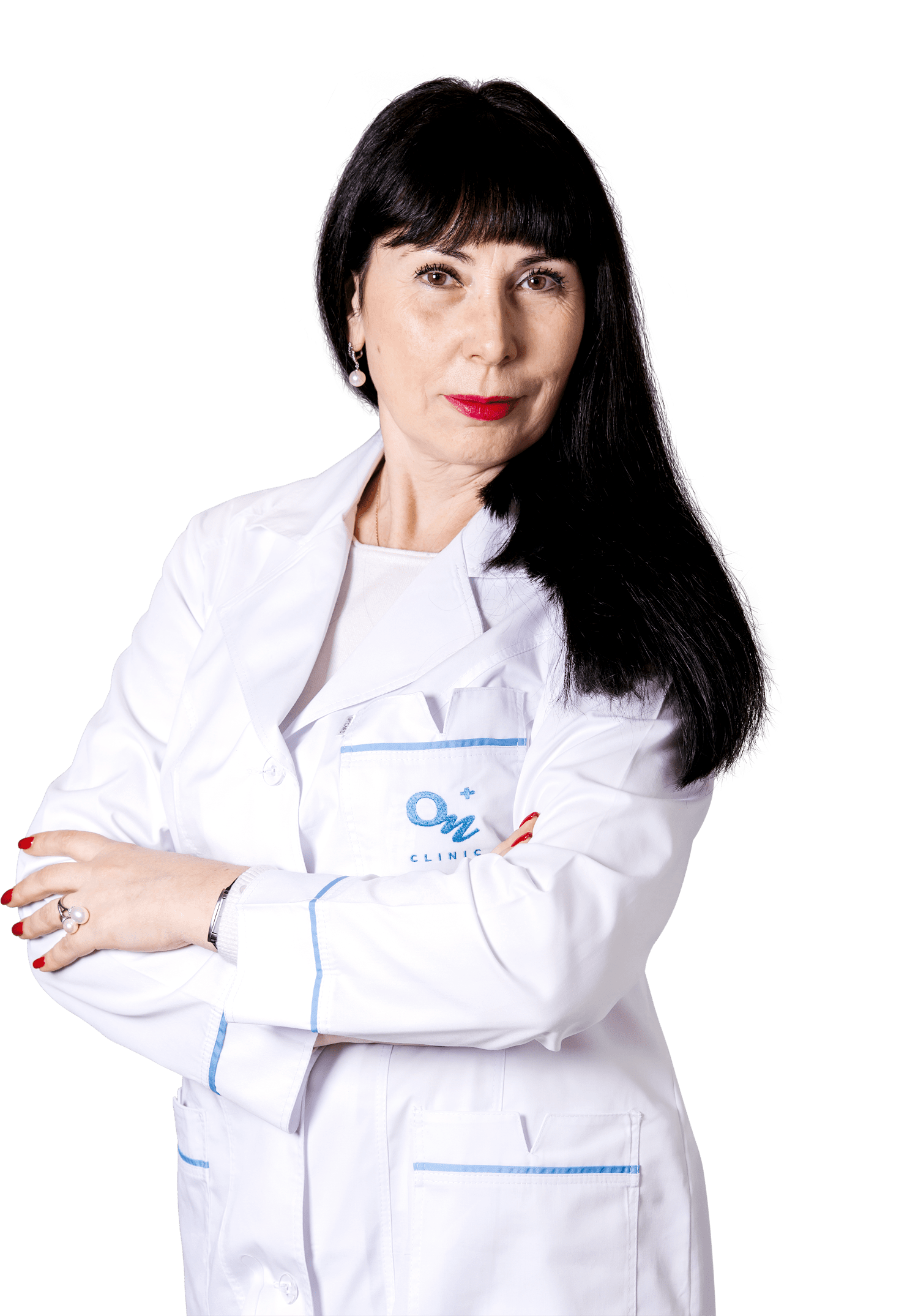 The doctor-dermatologist. The highest category. Experience over 30 years.
Zoia Anatolevna is an Honorary Member of the Ukrainian and Eurasian Association of Dermatovenerologists, of the Ukrainian Association of Psoriasis and of the European Association of Trichologists. Patients love Zoia Anatolevna for her benevolent attitude and qualified approach to the treatment of dermatological diseases. In 2012, the Doctor visited the European Congress of Trichologists Society in Barcelona.
Вернуться назад к описанию врача
2010 - Conference on use of phototherapy in patients with psoriasis, Kiev.
2011 - «Filorga» - practical course of mesotherapy, Donetsk. Dermatocosmetology conference, Kharkov.
2012 - Conference on use of antiviral therapy in dermatology, Dubai.
Cost of appointments
Pediatric dermatovenereology
ONLINE Repeated consultation of a pediatric dermatologist abroad
Reviews about the dermatologists, trichologist, pediatric dermatovenerologist in Kharkiv Podporinova Zoia
During our visit to Z. Podporinova we received comprehensive answers to all questions. The medication was prescribed. The return visit was after 3 days, there are already positive results of treatment. We continue treatment. He is a very attentive, qualified doctor. Many thanks.