Smirnaya Irina Grigorevna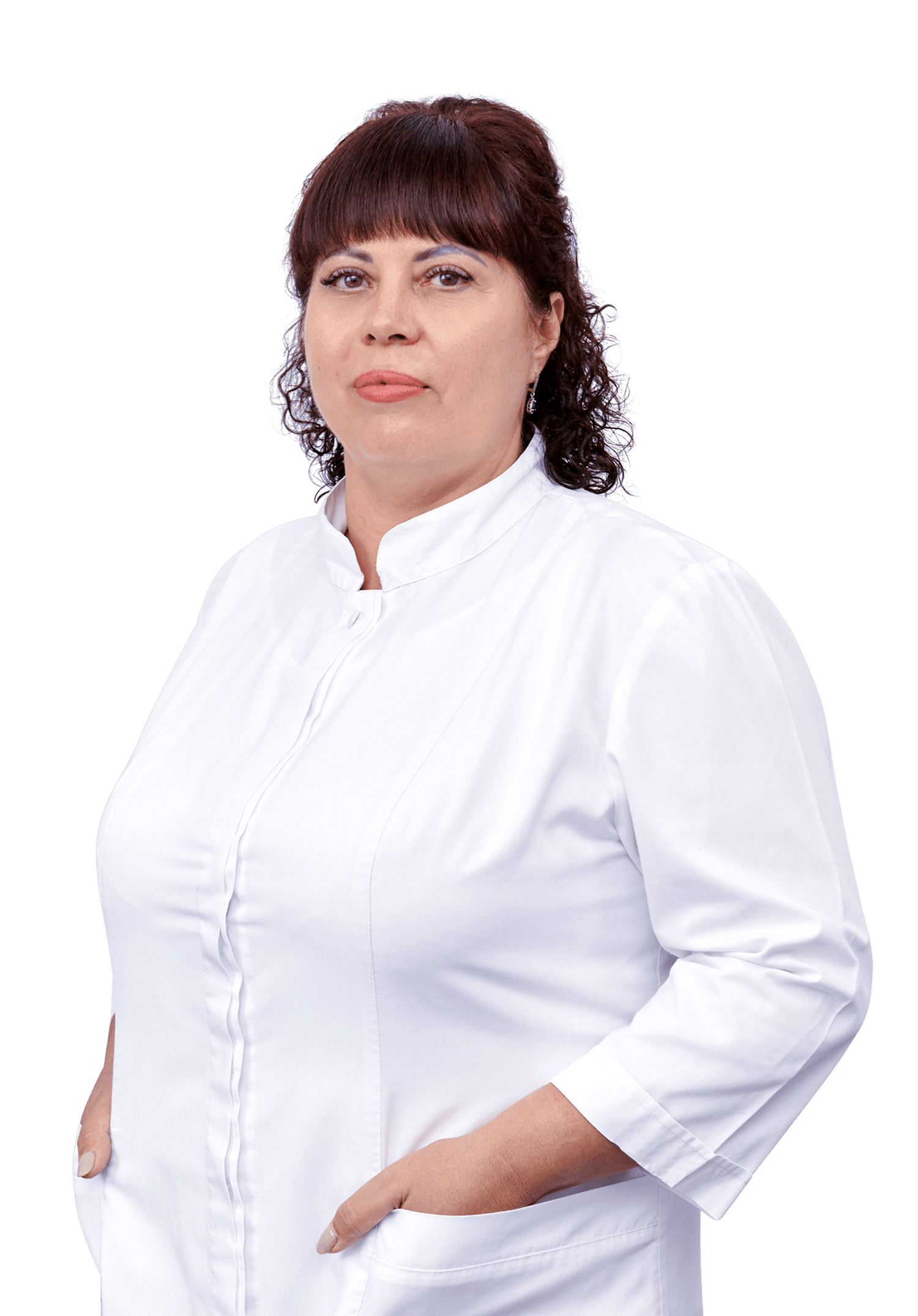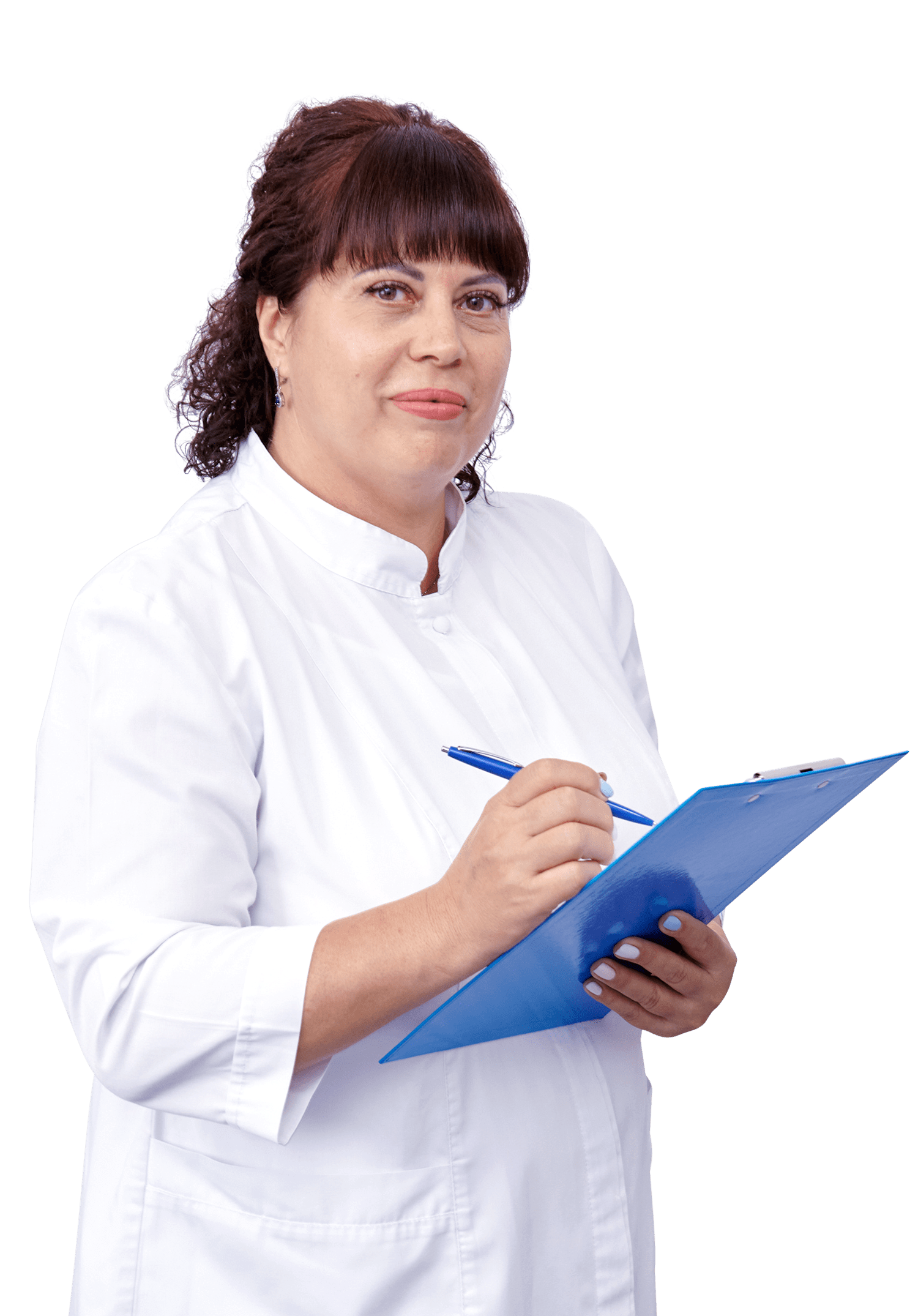 Gynecologist. First category. Work experience is 30 years.
The doctor regularly improves her qualifications at thematic courses and seminars, takes part in gynecological forums. Patients note her responsiveness and desire to help in solving gynecological problems.
Вернуться назад к описанию врача
1990 - graduated from Pirogov Odessa Medical Institute on specialty "General Medicine".
1991 - internship training on specialty "Obstetrics and Gynecology", Kirovograd Regional Hospital.
1995 - obstetrician-gynecologist at Cardiologic Dispensary, polyclinic department.
2002 - obstetrician-gynecologist at Women's Health Clinic No.1, Municipal Maternity Hospital No.1.
2019 - gynecologist at medical center "ON Clinic Kropivnitskiy".
Address: Kropivnickiy, Student Boulevard, 6/5
ON Clinic Кropivnickiy
We accept: Mon - Fri: 8:00 - 19:30, Sat: 8:00 - 16:00