Chabanenko Inga Gievna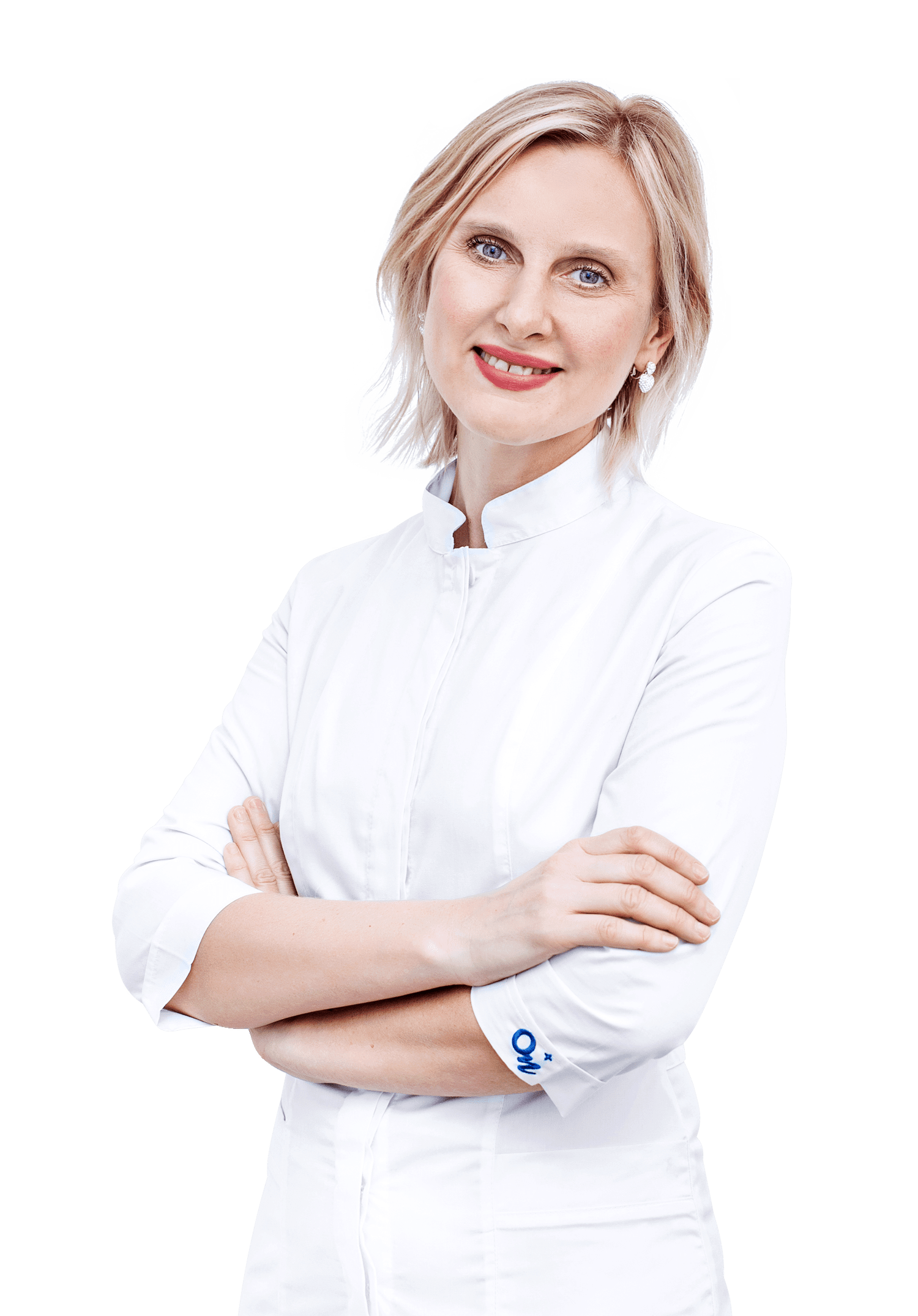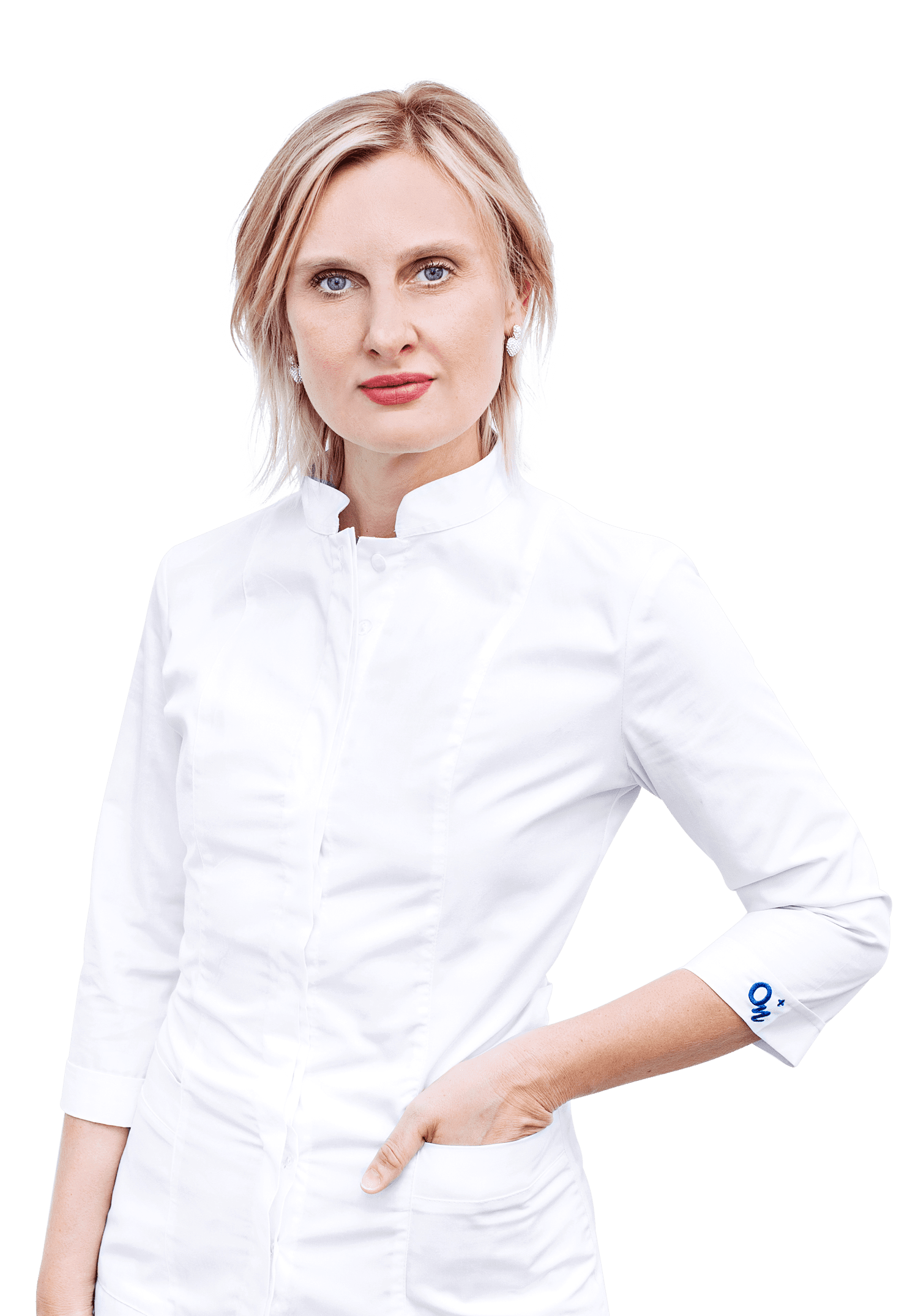 Gynecologist. The highest category. Experience 17 years.
Inga Gievna has been working within her specialty for more than 17 years. Since 2013, the Doctor diligently performs her duties at "ON Clinic Odessa". On an ongoing basis, the doctor takes part in scientific and practice seminars and conferences on Gynecology. Colleagues notice the high level of professionalism of the doctor, her friendliness and delicate approach to the treatment of gynecological diseases.
Вернуться назад к описанию врача
1996 - Odessa State Medical University;
2002 - Internship based on CRH (Belgorod-Dniester), specialty "Obstetrician-gynecologist";
2004 - obstetrician-gynecologist in Clinical Hospital No. 1 (Odessa);
2013 - gynecologist in ON Clinic Odessa.
Reviews about the gynecologist in Odessa Chabanenko Inga
I want to express gratitude to Inga Giyevna! She explains everything in plain language, she is considerate, she prescribed everything in a correct manner, nothing extra...professional of her trade!!)