Yushchenko Tatiana Aleksandrovna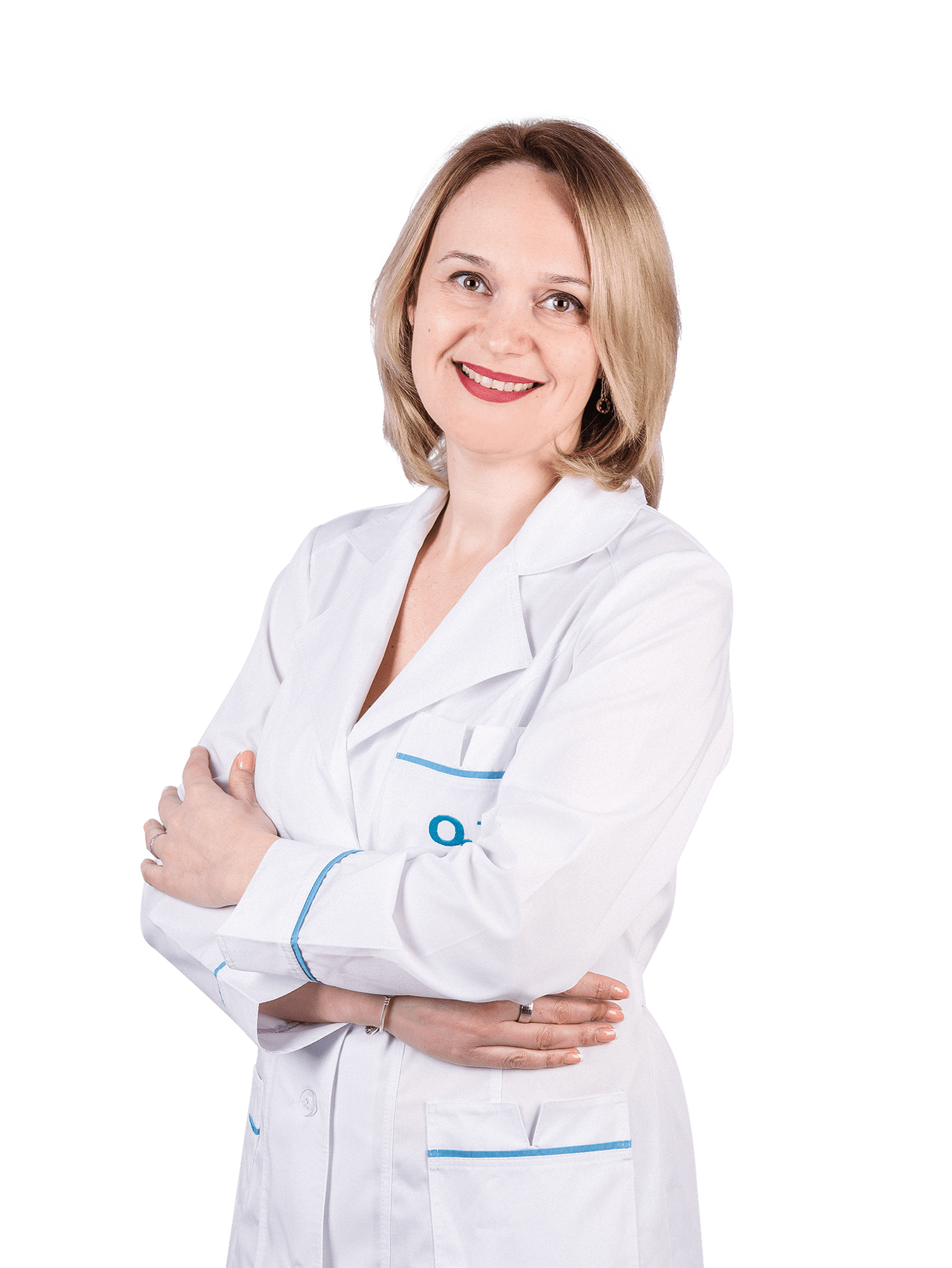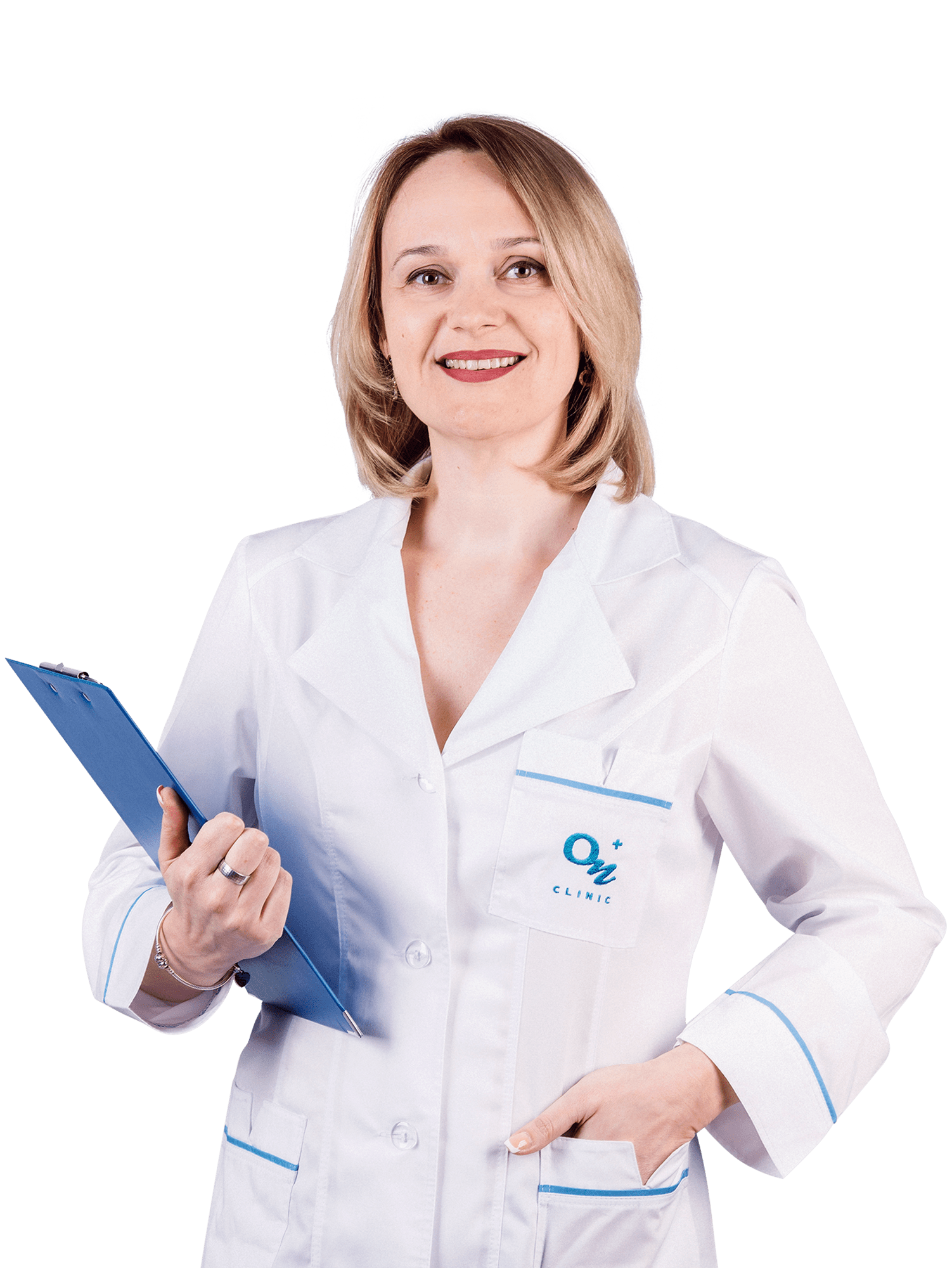 Obstetrician-gynecologist, gynecological oncologist. The highest category. Experience is 20 years.
For a long time doctor worked as a Gynecologist at the Antenatal Clinic and as an obstetrician-gynecologist for emergency care. Also, the doctor has practical skills as an intern at the maternity ward. Patients notice her friendliness, patience and attentiveness, as well as a loyal approach to each of them.
Вернуться назад к описанию врача
1998 - graduated from Donetsk State Medical University by Gorky, specialty "Medicine".
1998 - Internship in specialty "Obstetrics and Gynecology", DGRTsOMiD, Donetsk.
2000 - Obstetrician-gynecologist for emergency assistance, gynecologist of the antenatal clinic, doctor-intern of the maternity ward.
2009 - an obstetrician-gynecologist in "ON Clinic Donetsk."
2012 - awarded the highest qualification category.
Reviews about the gynecologist, adolescent gynecologist in Odessa Yushchenko Tatiana
I love this clinic for 8 years. Since moving to Odessa, gynecology and ultrasound are only here! The best specialists and the latest equipment. I confidently trust this clinic with my women's health. After the birth of my second child, I really wanted to do contour plastic surgery of the...
I have 3+ blood group, my husband has 4+ blood group. Why can't I get pregnant? What's the problem?
Answer: 08.08.2013
Hello! In your case, the question of infertility should be treated more widely. Both the spouses must be surveyed at the urologist/gynecologist, the man has to necessarily make a spermogram. On the basis of objective data on the state of the reproductive system and spermogram, we can plan further examination or treatment. In our clinic, you can get advice from specialists with extensive experience. Sampling of materials for laboratory tests is also performed in the comfort conditions of the clinic. As a result you will receive detailed advice on pregnancy planning. Appointments are preliminary (see "Contacts" section). We will be glad to help!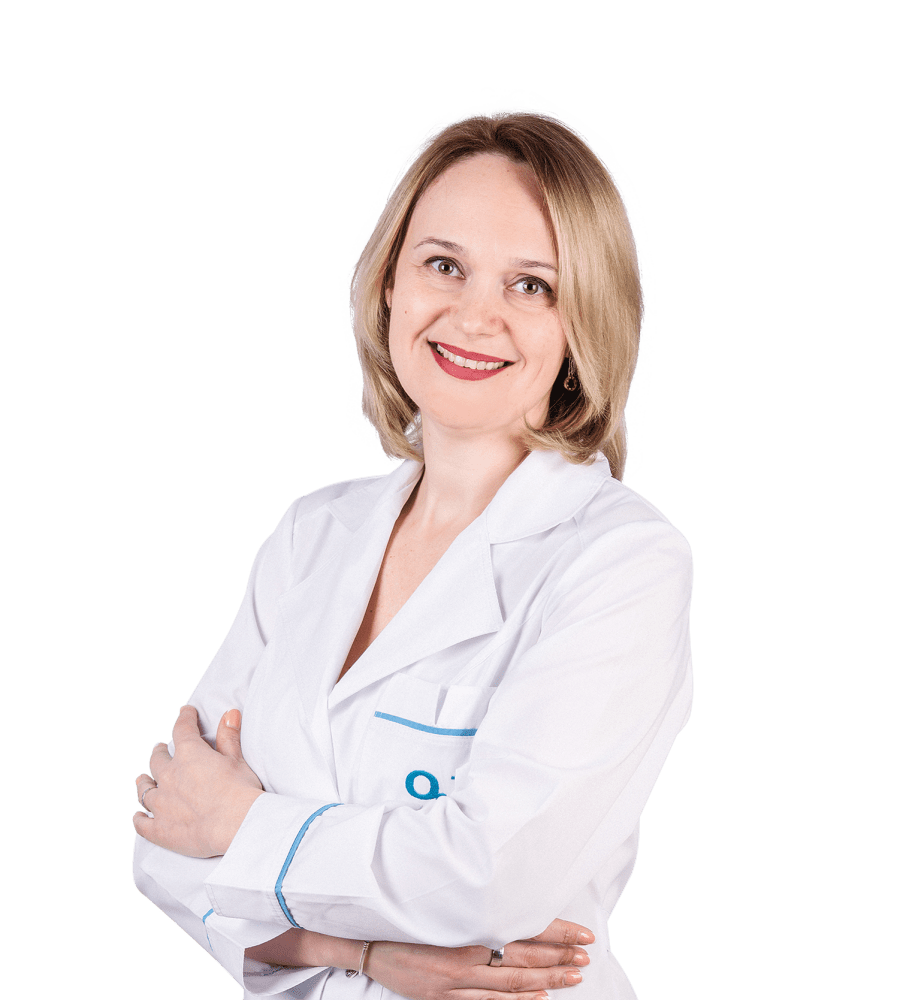 Obstetrician-gynecologist, gynecological oncologist. The highest category. Experience is 20 years.
Address: Odessa, Malaya Arnautskaya st., 56
ON Clinic Odessa
We accept: Mon - Fri: 8:30 - 19:30, Sat: 9:00 – 17:00, Sun: 9:00 - 14:00