Krasovskaya Irina Grigorievna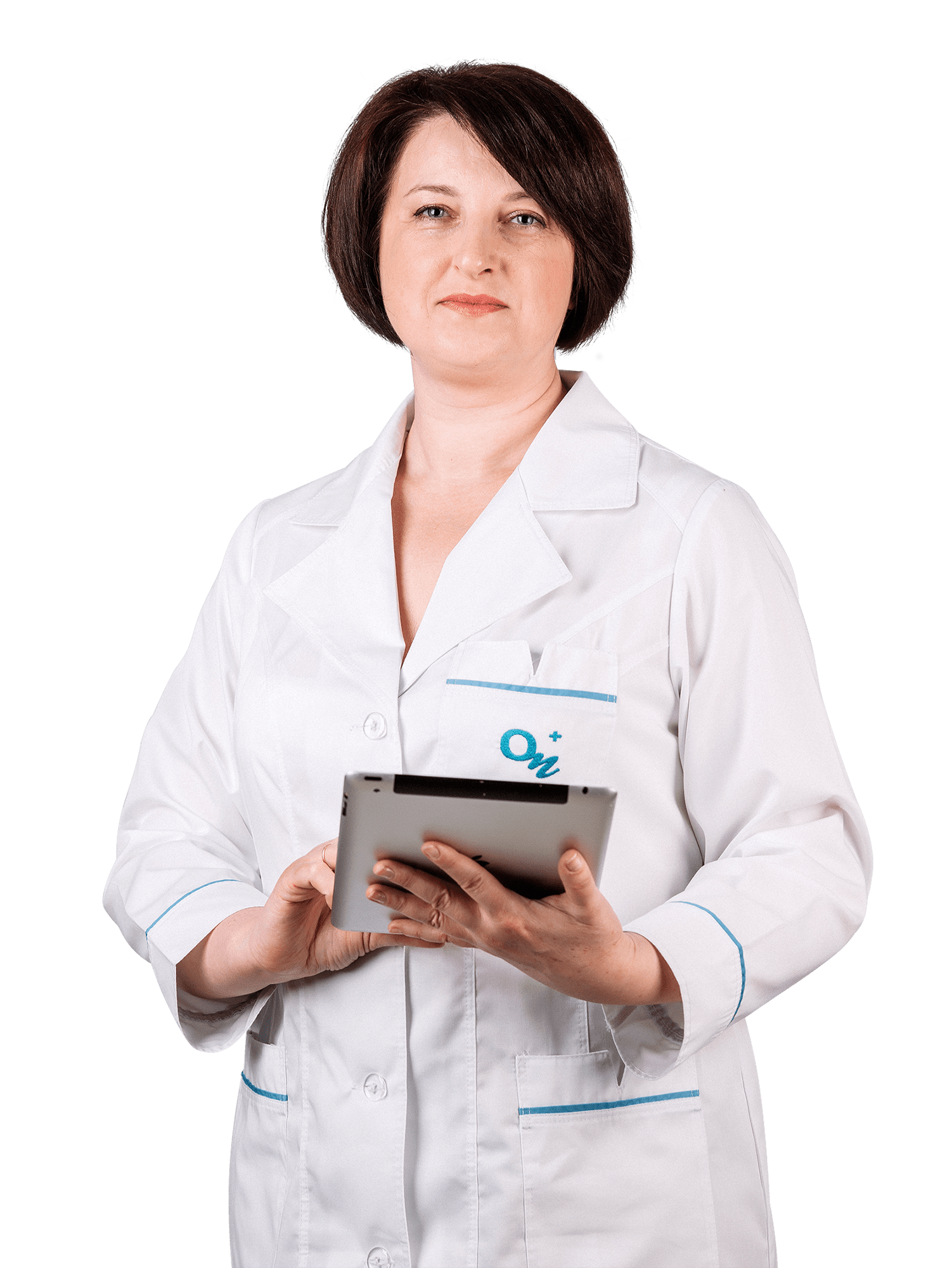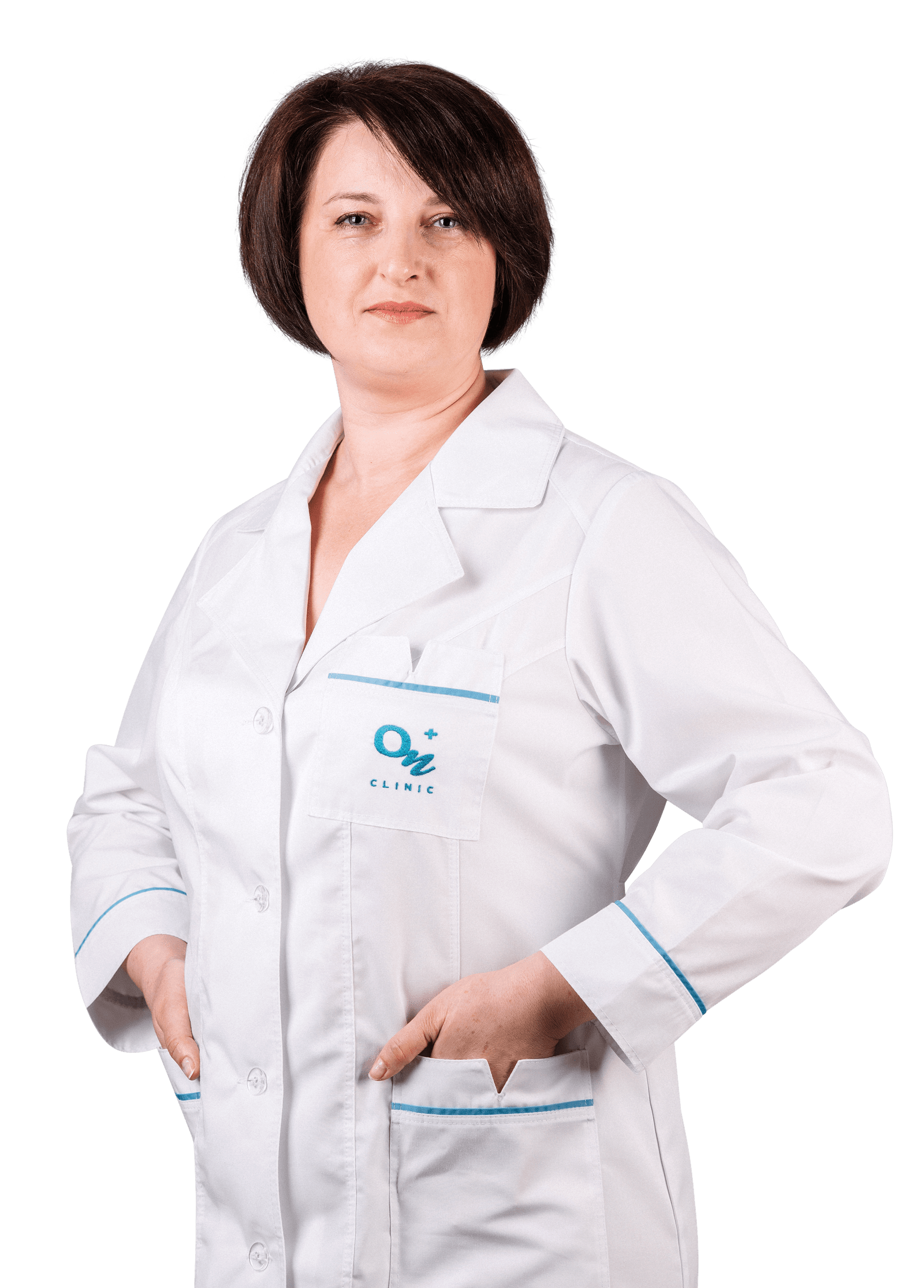 Endocrinologist. The first category. Work experience 22 years.
Since 1997, Irina Grigorevna works as an Endocrinologist. She began her career in the Belyaevsk Central District Hospital. The general experience of the doctor is more than 22 years. Since 2016, she has held the position of Endocrinologist at the Medical Center "On Clinic Odessa." Irina Grigorevna has established herself as a responsible and conscientious specialist.
Вернуться назад к описанию врача
1997 - graduated from Odessa State Medical University.
1997 - endocrinologist in Bilyaivka central district hospital.
2016 - an endocrinologist at the On Clinic Odessa Medical Center
Cost of appointments
Endocrinologist consultation
ONLINE Endocrinologist consultation
ONLINE Consultation of an endocrinologist abroad
Reviews about the endocrinologist in Odessa Krasovskaya Irina
I want to express gratitude to the endocrinologist Krasovskaya Irina Grigoriyevna. She is a wonderful doctor, she has a way with everybody and prescribes medication. My visit to the clinic left only positive impressions. All personnel was welcoming. Thank you.
Address: Odessa, Malaya Arnautskaya st., 56
ON Clinic Odessa
We accept: Mon - Fri: 8:30 - 19:30, Sat: 9:00 – 17:00, Sun: 9:00 - 14:00