Krivenko Tatiana Aleksandrovna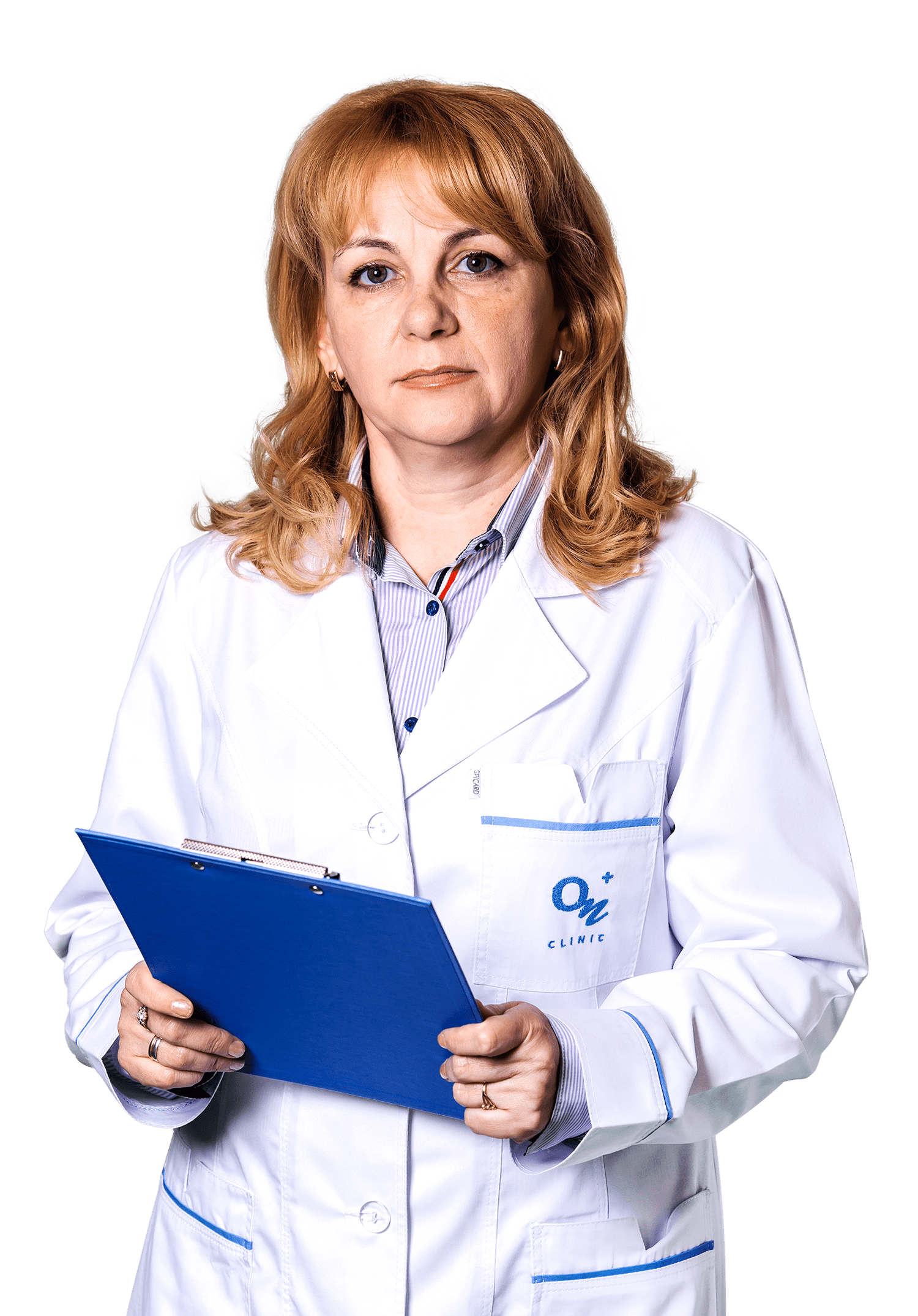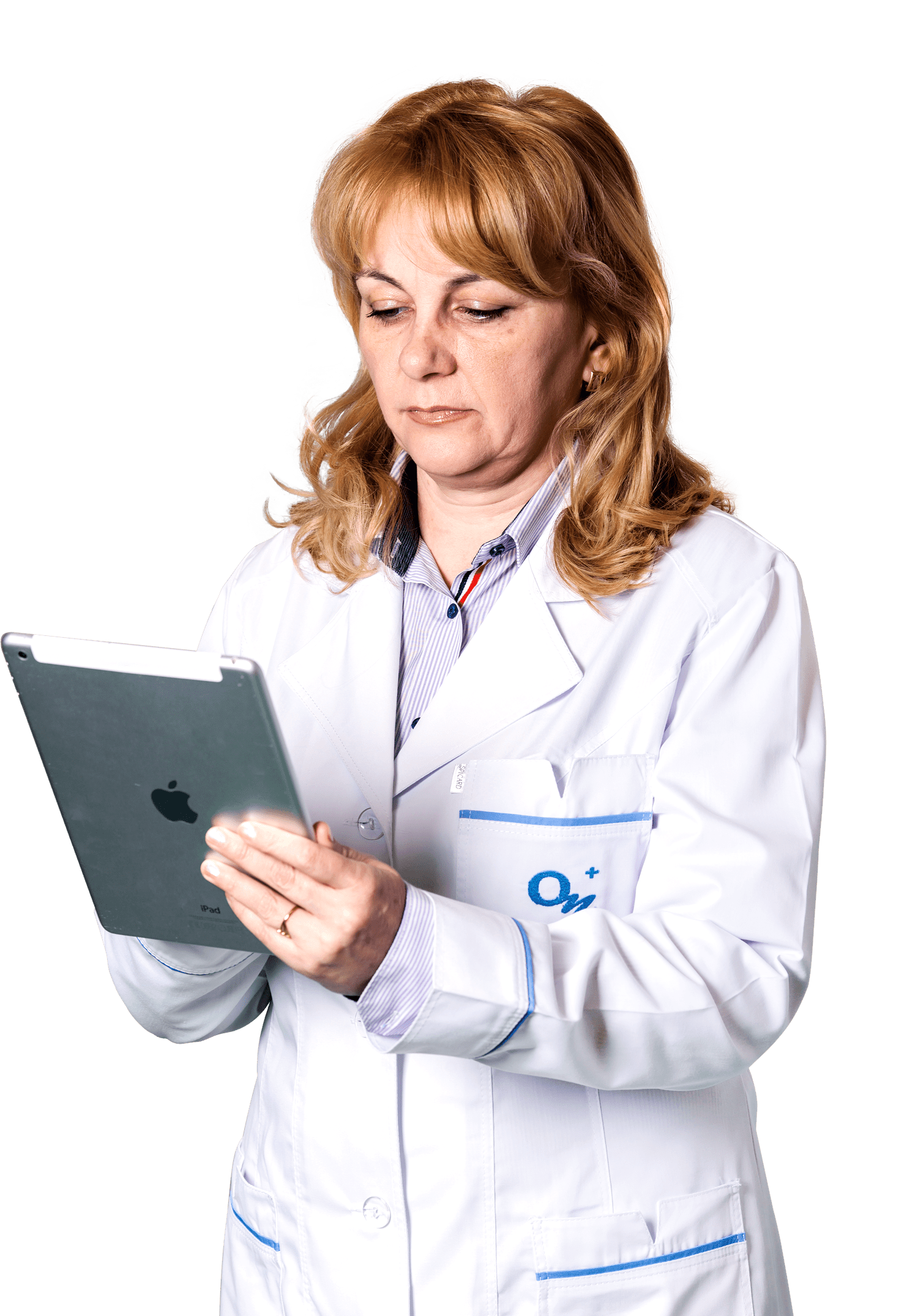 The doctor of ultrasonic diagnostics (US). The first category. Experience over 20 years.
Tatiana Aleksandrovna graduated from Kharkiv Medical University with a degree in Obstetrics and Gynecology, and since 2007 she has been working as an ultrasonographer. Patients notice that there is a good and friendly atmosphere always reigns during the visit, and the Doctor is attentive and responsible. Annually, the Doctor participates in conferences on ultrasound diagnostics.
Вернуться назад к описанию врача
2007 - graduated from the course in the specialty "Ultrasound diagnosis".
Address: Kharkiv, Yaroslava Mudrogo st., 30a
ON Clinic Kharkov Pushkinskaya
We accept: Mon - Sat: 9:00 - 15:00